Margaret Anne Suggs
who was left out of credits for her winning picture book. You can read the details cited by
Children's Books Ireland
in yesterday's
Irish Times
:
Awards ceremonies are taking a lot of flak right now for not crediting illustrators properly, but it's what makes them so important, and why we owe them a debt of gratitude. Most people never notice the small-fry stuff when illustrators get overlooked. Often even the illustrators themselves don't see when they're not credited for tweeted images or listed in bookselling metadata. But awards are right there in your face, people pay attention and there's public debate. The people who stage the awards are almost always fervent book lovers, and they want to get it right; their positive responses can set off a tidal wave of change in the industry.
Today the Irish Times published some great comment pieces by many of the biggest names in children's books; writers
Patricia Forde, Sarah Webb
and
Siobhán Parkinson
, publisher
Deirdre McDermott
, agent
Conor Hackett
,
Illustrators Ireland
, and writer-illustrators/illustrators
Oliver Jeffers, Niamh Sharkey, PJ Lynch, Marie-Louise Fitzpatrick, Chris Judge, Chris Haughton, Conor Hackett, Oisín McGann, Sheena Dempsey, Shane Hegarty
and me.
I think a lot of illustrators will be able to relate to something Sheena Dempsey wrote:
Read all the articles
here in today's Irish Times.
Another name you should note is artist
Declan Shalvey
, he's been working hard on the similar
#ArtCred
campaign in the comics industry.
(
Click here for more under the cut!
Collapse
)
Exciting times: this week in Ireland, a lot of people in the children's book industry are taking a stand for illustrators getting proper credit for their work. Sparked off again by an awards ceremony, this time it was illustrator
Skudeneshavn
in Norway? I went for WAFFLES.
More precisely, to
Johannes's cafe
, because Johannes is my favourite thing about Norway, even more than waffles. Every year that I visit him, I leave him a drawing in his guest book. This time it was a picture of Helga Hammerfest, our best bearded lady from
Pugs of the Frozen North
or the new
Den Magiske Vinteren
, my first-ever book in Norwegian (published by Aschehoug, translated by
Tonje Røed
), with
Philip Reeve
.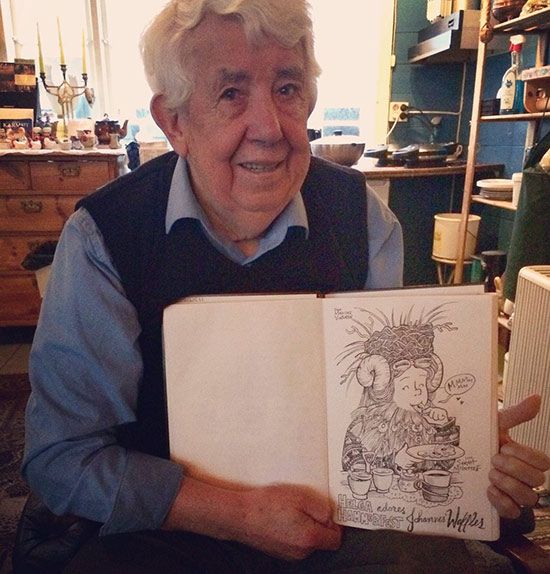 (
Click here for LOTS more under the cut!
Collapse
)
So what's the first thing I did when I returned to
Bergen
, and when I got asked to do school visits in Norway by two different groups, bLEST Festival and Karmøy council, I begged for a chance to pop over there in between the two visits. So Stuart and I took the
coastal bus
up from
Haugesund
, which turned out to be part bus, part ferry ride.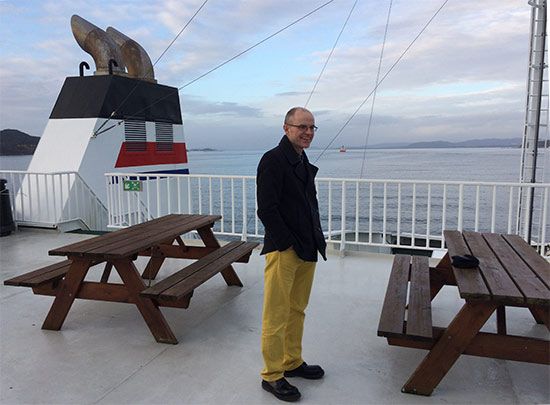 We got to see porpoises jumping alongside the boat, it was all rather dramatic. (
Click here
if you want to see photos from the Haugesund segment of our trip. Mostly I'm posting them here just so I don't forget anything!)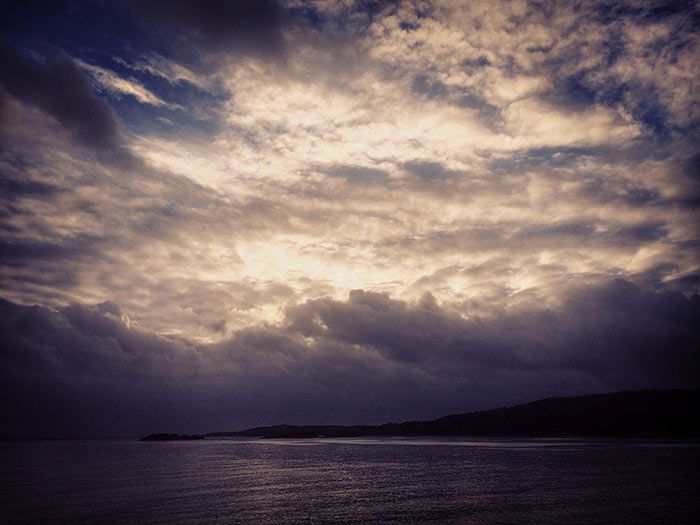 We arrived in Bergen after dusk and headed down to the old Hansa warehouses. I vaguely remembered reading something about the
Hanseatic League
in school, and it's a pretty amazing historical defensive alliance, go look it up if you're interested.
(
Click here for lots more under the cut!
Collapse
)
I've always wanted to visit the Norwegian city of
I have a Blue Peter badge!! And I'm thrilled to be on the team choosing this year's
Blue Peter Book Awards
. Last Friday we all met up with editor
Ewan Vinnicombe
, Book Trust and the film crew at
Manchester Central Library
. Which is AMAZING. Have you been to Manchester Central Library? GO NOW, it's the most incredible place. Here is fellow judge
Florentyna Martin
admiring it with me.
When we arrived, the library served up lovely
Eccles cakes
:
(
Click here for more under the cut!
Collapse
)
When I moved to Britain, it didn't take me very long to work out that THIS is quite an important Thing: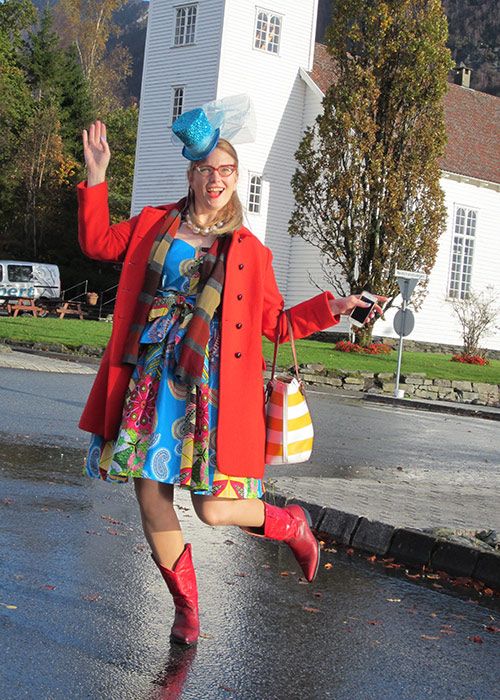 Photo by Anne Rees
This time I'm starting the trip with
bLEST Litteraturfest
, staying with Stuart in
Haugesund
, a port town historically specialising in herring. (And yes, there was a lot of pickled herring on the hotel's breakfast buffet!)
Stuart and I ran around Haugesund after I'd finished school visits for the day, and here are some of the local houses. Some of the rooflines in particular are pretty spectacular.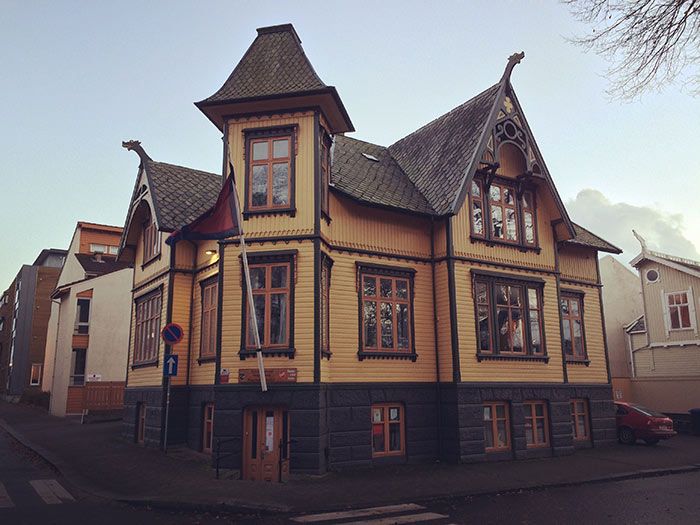 (
Click here for lots more under the cut!
Collapse
)
I'm back in Norway! (Blending in, as usual.)