Go here and tell
tozocomic that he is a wonderful artist / marvelously handsome guy with soulful eyes / that he makes you think of ducks and flowers and rainbows / etc and you might get a free mini-comic about gay trolls. (But don't tell him I sent you, let him think you have a crush on him because, let's face it, we all do.) You can read his whole comic (in reverse order) here and the last episode goes up tomorrow!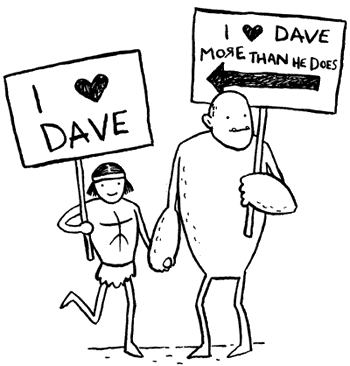 Hooray, Issue 5 of the DFC just arrived today! Lovely cover by Kate Brown, a smashing scene inside by John Aggs of the place where all wrecked ships go to die. Lots of funny bits, too. You can peek at all my strips so far here!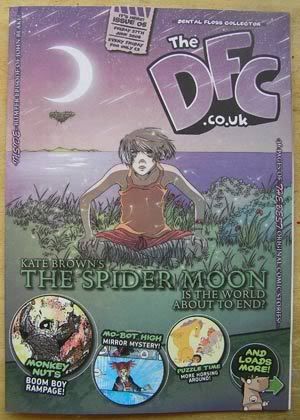 There's a good write-up here of publisher David Fickling's talk on the DFC to the Society of Young Publishers by Jenni Scott (
jinty).