June 9th, 2008
Yesterday we went boating with friends along the
River Wey
. Here's the rowboat that mysteriously disappeared for a very long while, and they later blamed it on the boat having no rudder. The canoe didn't have a rudder either, and it managed to get stuck in the reeds but then set off at a fair clip.
(
Pics continue here
Collapse
)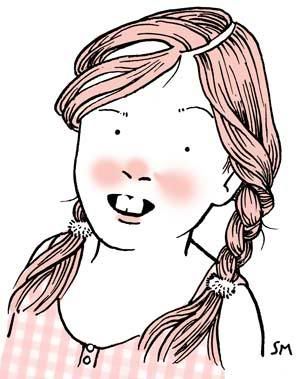 Two morning sketches based on photos I took yesterday.
I just discovered this handy website that lets you post book pages and turn them fairly realistically,
Flashpageflip.com
. You can see it nicely modelled by
manuelap
with her latest
Bill the Bat
book
here
.