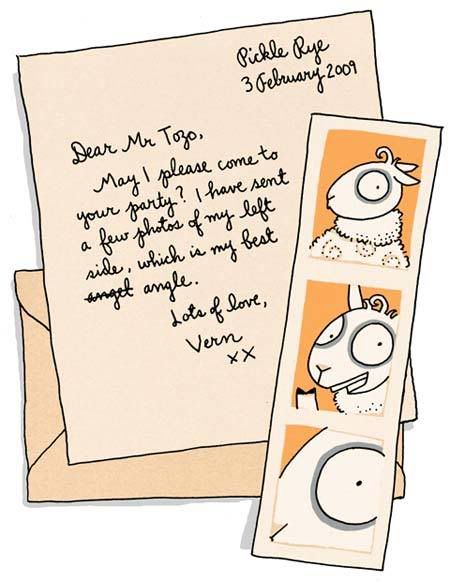 Hi, this is Lettuce here! Vern has been getting his wool in knots trying to figure out what he could wear to Tozo's party, if he's invited.
Have you seen the annual Tozo competition?
Maybe Vern will get lucky and Dave will
draw him in a little box with holes in it
, so everyone can look through to see he's sleeping.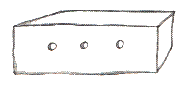 Except he won't be sleeping, he'll be very cross and trying to get out of the box.