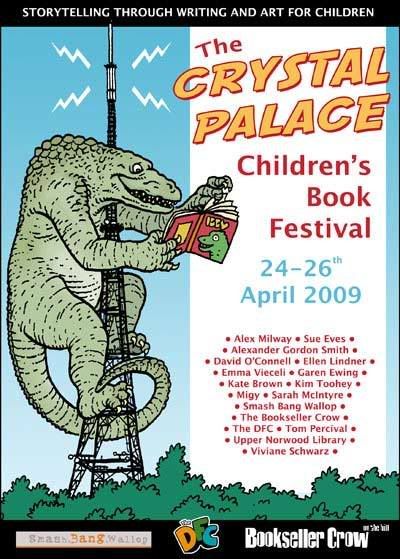 I'll keep you posted on
this event
, it should be a doozy of a weekend!
Alex Milway
has been doing a storm of work to put it together and
Garen Ewing
designed the (early-days, as yet unofficial) poster. Everyone's getting excited and jumping in. If you're anywhere near London, put this one in your diary! Workshops on writing, illustration and comics; book readings and signings; an illustration exhibition and more.