I'm back in London! I'm going to have to blog about my trip in stages, since there's too much stuff to go through all at once. So here is the Seattle part of the trip. It was FABULOUS getting to see my sister when I went to Seattle, I've missed her an awful lot.
Here's where she paints. Look at the funny picture she did of Stuart, which she gave to us and we managed to carry on to the airplane as hand luggage, yay! (She painted it from
a photo I posted here ages ago.
)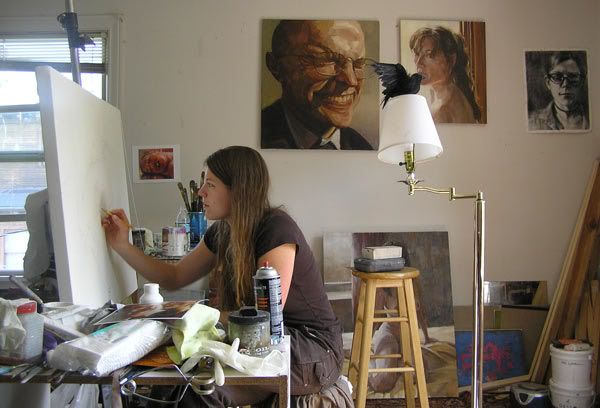 Here's a drawing I did of a house in her neighbourhood: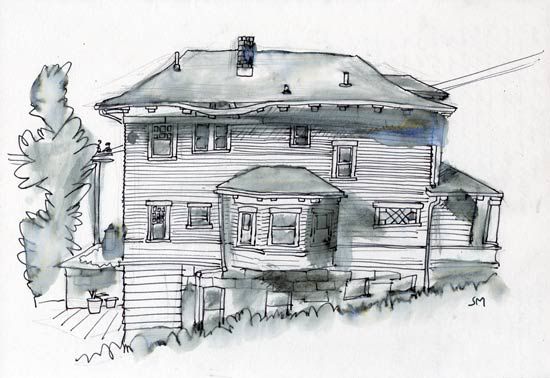 (
Collapse
)