I'm in a super new anthology!
From my story, Thames Reach
I got an e-mail last night from
Will Kirkby
, co-editor with
Naniiebim
to say that our books arrived from the printer and look fabulous. Yay!!! Do you like the covers, aren't they brilliant? The anthology has two covers because the book has stories that read from left to right and some that read from right to left, so you can open the book either way. The amazing
Warwick Johnson Cadwell
has even made a palindromic comic in the centre (meaning you can read it both ways).
You can buy it here on Etsy
and I'll bring some along to Inverness for
Hi-Ex comics festival
on 27 & 28 March.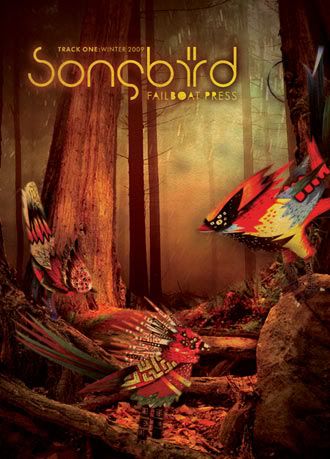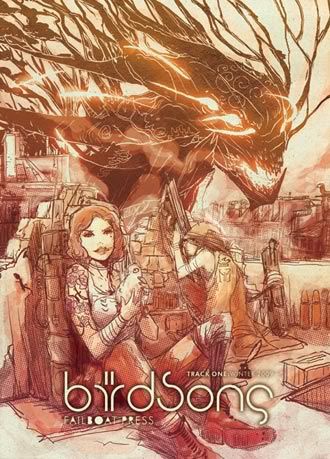 A5 size, 80 pages, colour covers, black and white pages
(
Collapse
)
Artist links:
Warwick Johnson Cadwell
,
David O'Connell,
Naniiebim
,
Will Kirkby
,
Nikki Stuart
and
me
Article about Hi-Ex in yesterday's Highland News