Guess what, I didn't do anything for
World Book Day
today because Stuart, my sister and I were in Amsterdam! (I'll post sketches and photos soon.) Despite this, we managed to sweep back into London at the end of the day and catch one of our favourite writers, who was in in town for his events. Alyx Price from Scholastic took this photo of
Philip Reeve
getting well McIntyred.
Mary McIntyre, Philip Reeve, Sarah McIntyre
Speaking of World Book Day, the second-youngest member of my book club (Anneli, named after Anerley rail station) was much more put together than me, dressing up as
Tiny
from
Viviane Schwarz
's
There Are Cats in This Book
.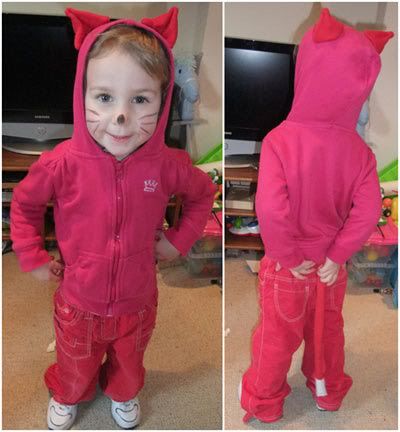 Before we left for Amsterdam, I had to do a few things in the studio, and while I was working, my sister and I threw a piece of folded paper back and forth to each other to make a story to send to Philip through the post. It's very rough, but I think it made him laugh.
(
Collapse
)