May 24th, 2011
Philip Reeve
and his family on Dartmoor last week.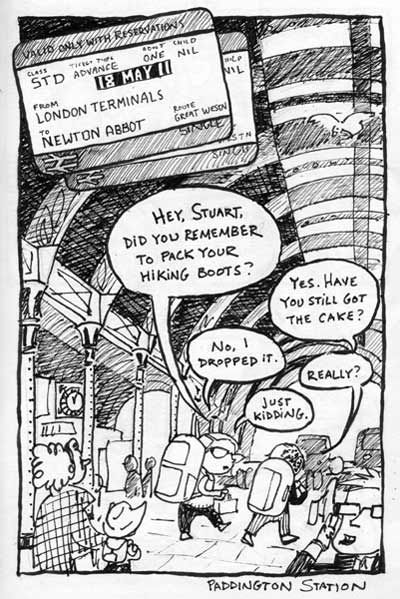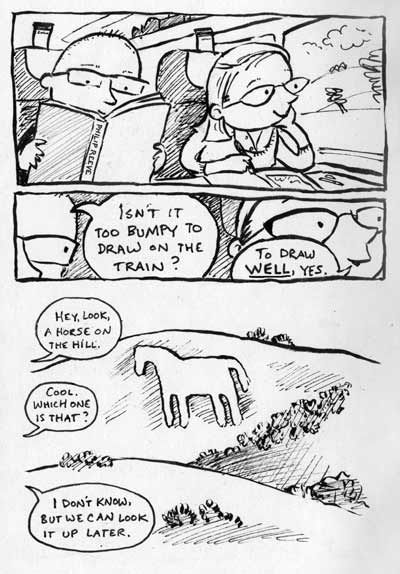 (
Click here to read lots more under the cut!
Collapse
)
I finished inking this travel comic on the way back from visiting
Monsterville
at Stratford's Discover Centre! If you haven't booked your tickets yet for the family Monsterville Opening Day this Saturday, you might still be able to
book them here
. Oo, and I notice they've just posted a the new
Monsterville summer events schedule here
.
Here's my Beauty & Beast salon in progress: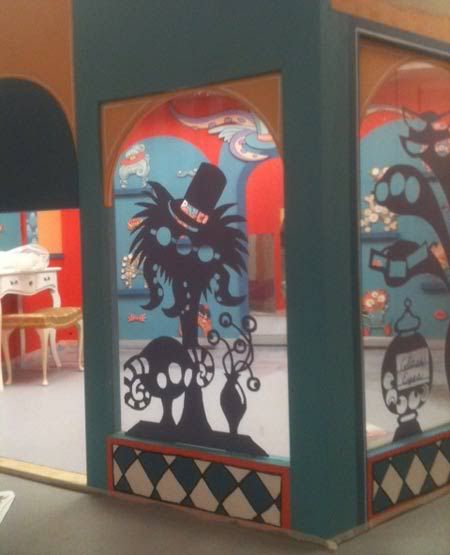 And
Neal Layton
's bandstand's looking smashing.
(
Three more photos under the cut!
Collapse
)
So exciting, here are some more photos of the work going on to build