June 9th, 2011
Royal Albert Hall
. My friend
Ros McIntosh
, who plays first violin for the Orchestra of the English National Ballet, gave me her comp ticket for the dress rehearsal of
Strictly Gershwin
, which opens tonight. I made a few doodles in the dark, hardly looking, but just trying to get a sense of the movement. I kind of like their abstract look.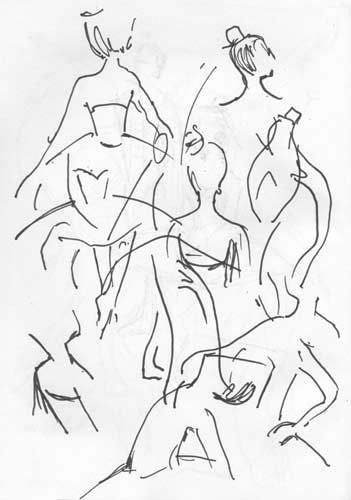 (
Clicken zee here for more doodles and photos under the cut
Collapse
)
Last night I took my little sketchbook off to the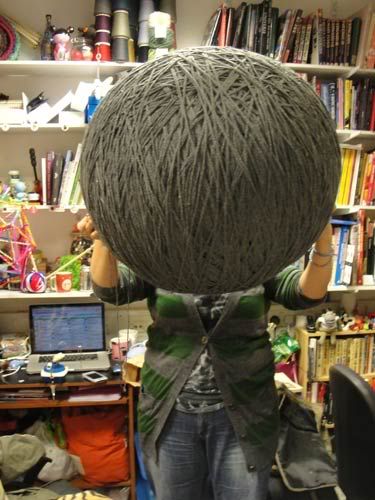 Read about more stitched shenanigans over on
The Fleece Station blog...