This was my first time to the
Henley Literary Festival
, and the high points were having an excellent piratey event with the kids, and getting into the world's largest pair of knickers with writer
Steve Hartley
, holding a giant inflatable bogey aloft.
The low point was the walk back to the Green Room. Imagine you are walking by yourself along the riverside, which is absolutely chok-a-blok with sunbathers and posh, drunk boaters, and you are carrying a bag visibly full of festival complimentary booze and DRESSED LIKE A PIRATE. Oh, and because you are carrying your own bag with one hand and the booze bag with the other hand, your skirt keeps hiking up but you don't have a free hand to keep pulling it down. Oh, yes. I think I averaged a comment or
significant look
every four steps. *blushes deeply*
Just to make the day even more surreal, look what I passed on my way from the railway station. I had no idea Dusty Springfield was buried in Henley.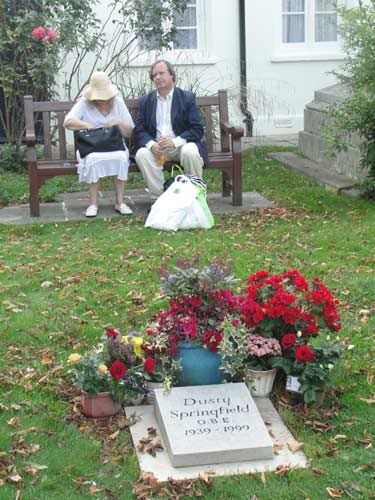 (
Collapse
)