No, summer is not over! NO NO NO. And I can say this confidently because Stuart has NOT ALLOWED it. There have to be some perks to your job when you work for the government.
So we spent today's late-summer day hiking a leg of the London Outer Orbital Path (or
London LOOP
), from Bexley to Petts Wood. Stuart was keen to have me come along because he grew up in Petts Wood and we'd somehow still never managed to visit it in all the time I've lived in this country.
I spent a bit too much time fiddling around with my shiny new telephone that also has a camera in it. You can make your photos look like you took them on a cheap camera, accidentally left them in the sun and then they got rained on. Modern technology, eh?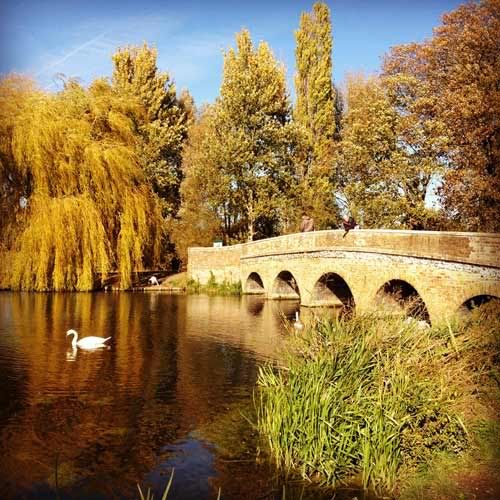 (
Collapse
)