Here's today's drawing. I was trying to keep things simple.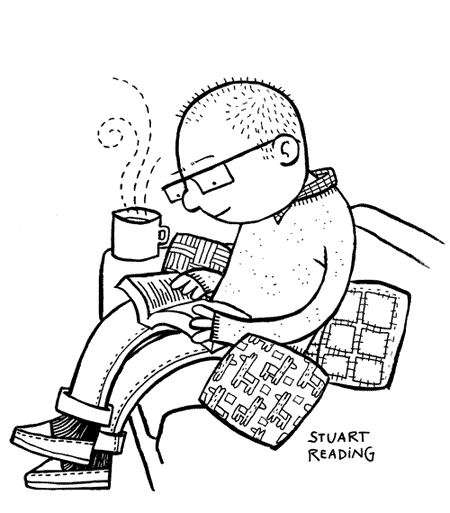 Hey, if you're in London with kids this Saturday, you can all put on your costumes and come draw scary and silly pirates with me! (Mostly silly, really, I just say 'scary' 'cause the event's called
Fearfest
). Foyles fab bookshop, Charing Cross Road: storytelling and drawing from 2-2:45, then a costume competition. Do come along, and tell your friends!
More playing around with my new camera today. Here's a Vietnamese drip coffee I ordered at Panda Panda cafe in Deptford. This drink really makes my brain go
zing
.
(
Collapse
)