January 2nd, 2013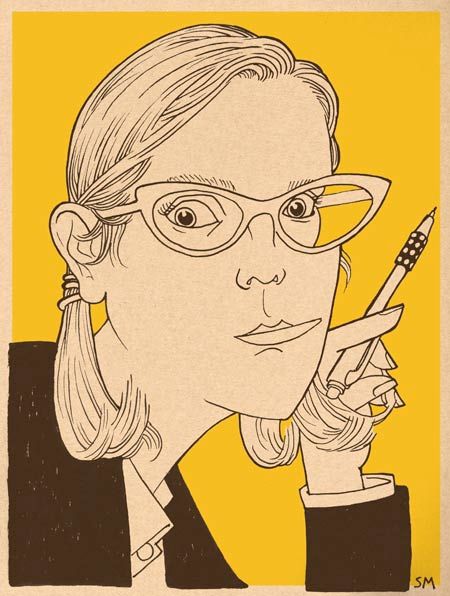 Yesterday, Stuart and I went on a rambly architecture walk to visit a bunch of
Nicholas Hawksmoor
's churches. (He'd cut out an article about it from the
London Cyclist
but we did it on foot.) Really, it was just an excuse for a good walk and air out my brain after the previous day's tax form wailings and gnashings of teeth. First stop was just down the road in Greenwich,
St Alfege's
. I used to go there for lunchtime concerts in years past when I wasn't so busy with work. Really ought to try to catch one every so often.
(
Click here for loads of Hawksmoor Walk photos under the cut!
Collapse
)
A new year means it's time to draw a new self portrait. I got a bit silly with this one.