March 21st, 2013

I opened it up to Twitter for ideas and people had loads of good ones.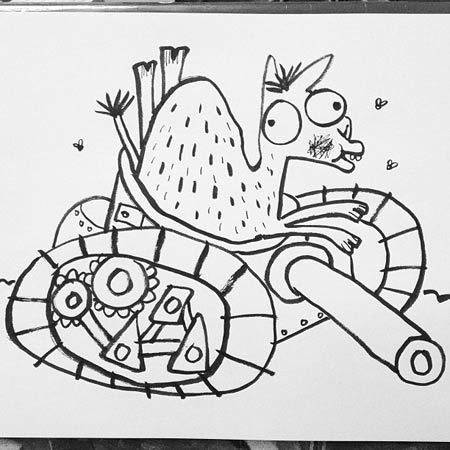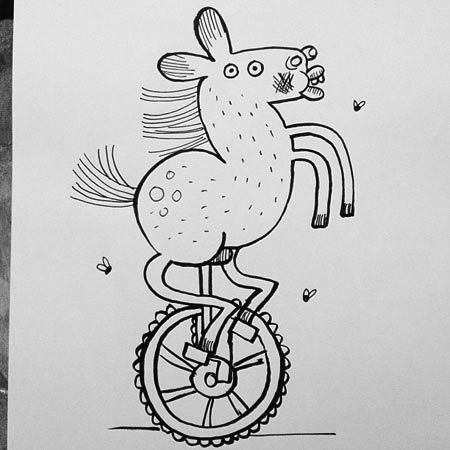 (
Click here for lots more drawings under the cut!
Collapse
)
Sometimes I get so busy doing commissioned artwork that I don't take time to make silly drawings, and I start to feel all tense and my drawings get sort of cramped looking. For the past couple nights I've been looking at Twitter to get basic starters for what to draw and then not worrying too much about it, just drawing.