March 29th, 2013
Fleece Station studio
's in this weekend's Easter issue of
The Phoenix Comic
! Gary stars as Chompy the Caterpillar, I'll let you guess the other two.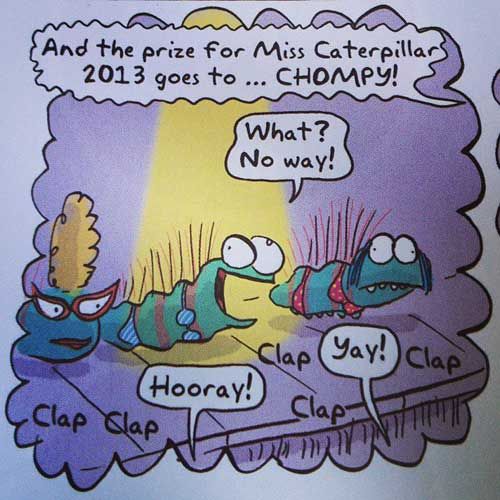 Hey, if you're looking for stuff to do over the holiday,
Neill Cameron
has loads of Art Monkey links on The Phoenix website with loads of tips and activities for drawing
AWESOME COMICS
.
Go have a browse!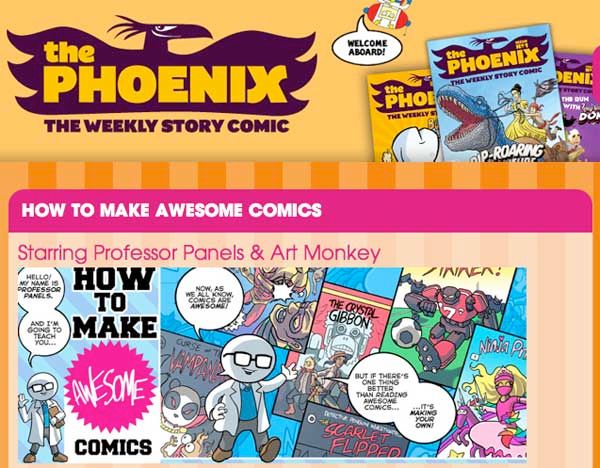 Happy Easter, everyone!
Hooray, the
Oh, check out these photos of
The Creepiest Easter Bunnies
of all time. Truly terrifying.
I had plans today. Lots of plans.