April 12th, 2013
The Birmingham Mail
this morning! One does not need to be dead yet to have a Memorial Libray. When Birmgham Council asked me if I'd be a foundational part of their new hat-box-shaped library, I fully understood that it would mean letting me become part of the
actual foundations
. The things we do to promote literacy.
Okay, HATS, Morris the Mankiest Monster
... surely this is MY LIBRARY. My studio mate
Gary Northfield
was pleased to learn he had a library, too - Northfield Library - but then we went on to the new app and discovered that the Suffragettes
burned it down in 1914
. (Sorry about that, Gary.)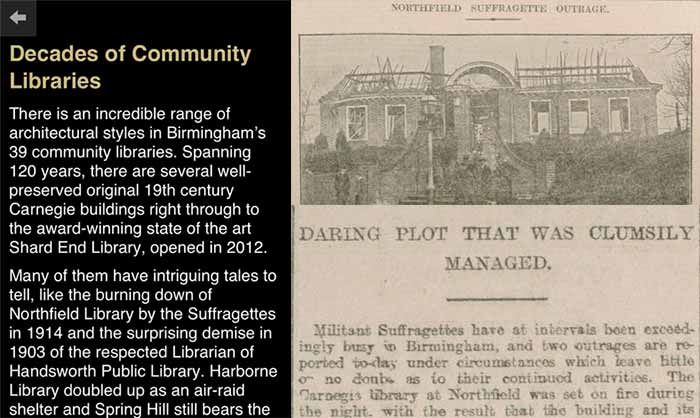 (
Click here to read more under the cut!
Collapse
)
Such exciting news in