May 1st, 2013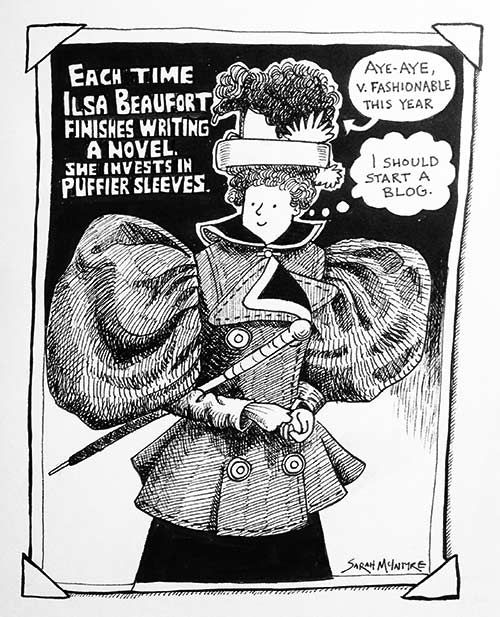 A couple days ago, I took my parents to the
Brunel Museum
, which is quite small, so we also stopped in next door to the
Rotherhithe Picture Research Library
at the Sands Film Studio. It's amazing, you can see a visit I made there with
Viviane Schwarz
and
blogged about here
. It's a couple old rooms absolutely stuffed with scrapbooks on various themes. I keep making vows to go there regularly and draw from the photos, and failing to do so. But here's a drawing I did this morning, based on a photo in a folder labelled 'Women before 1914'. Henry Bown took the photo of Louisa Jane Harradine, aged 22, born at 17 Paradise Street, London, in 1876. ...THOSE SLEEVES. And I can't quite make out what's on top of that hat, something very furry.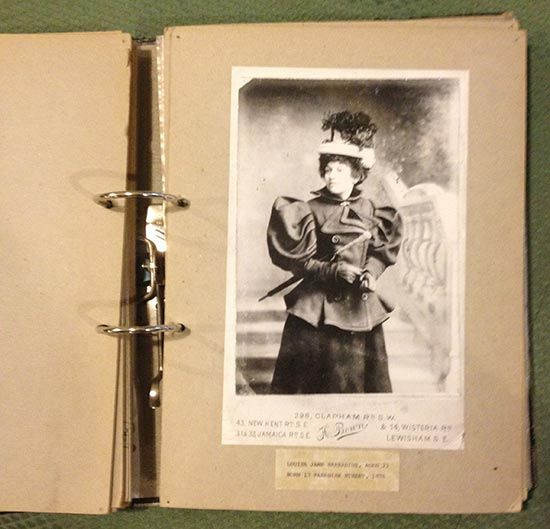 I hope to blog a lot more about this place, it's a sort of magic kingdom.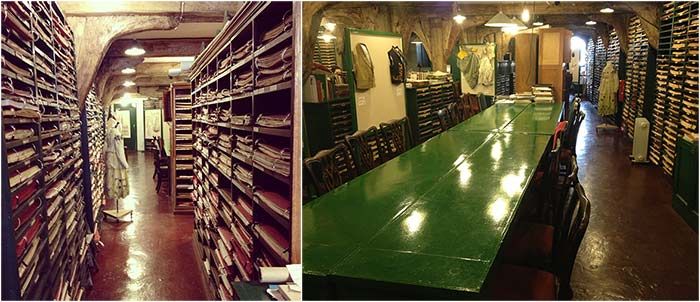 (
Click here to read more under the cut!
Collapse
)