May 9th, 2013
a comic strip
made by some kids at Paddington Children's Library)?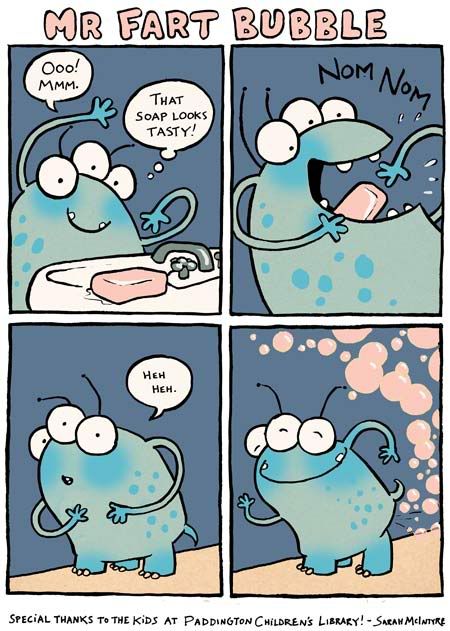 Well,
Philip Reeve
and I showed it when we doing our Comics Jam event at
Animated Exeter
festival, and 12-year-old
Jordan Vigay
was so inspired by it that he wrote to me asking if he could animate it after I saw him again last weekend at
The Oxford Children's Comics Festival
. And here's the result! I'm super chuffed. :)
You can see more of Jordan's animations on his
YouTube channel here
. Speaking of The Oxford Children's Comics Festival, you can see some ITV footage from it
here
!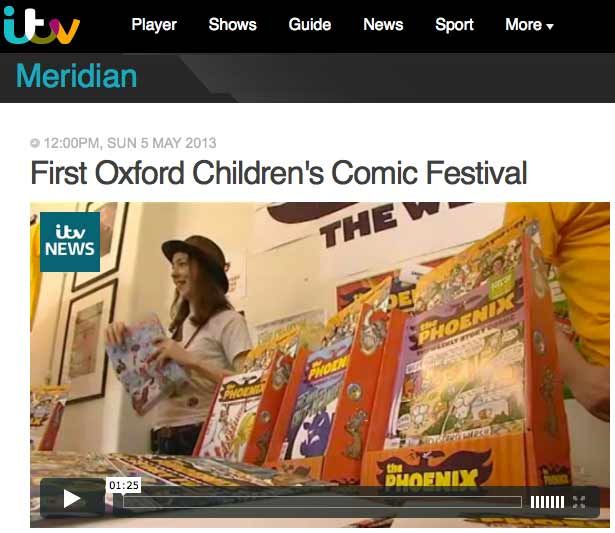 And more adult-kid collaboration: These past few days, my parents, Stuart and I have been staying on Dartmoor with my
Oliver and the Seawigs
co-author Philip Reeve and his family. Philip teaches drawing lessons to some friends' kids in exchange for sending over his son for computer and woodworking classes. So I got to join the drawing lesson and sit around the kitchen table with them, where we all draw a pair of old boots. (Old shoes make great subjects for drawing.) Here you can see all our drawings together: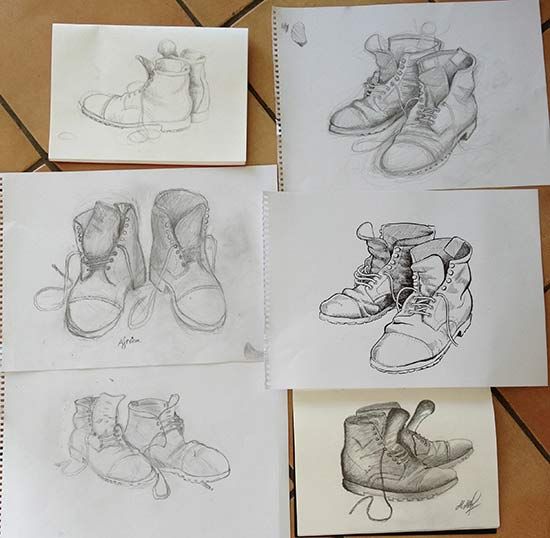 I started out doing a pencil drawing (the top right paper) and I scrubbed about just trying to get a sense of how the shoes worked. But the pencil drawing looked a bit insipid, so I held it up to the window and traced a second version, finishing it in pen. I didn't get time to complete it, but I think it still looks reasonably good:
(
Click for more under the cut!
Collapse
)
Hey, do you remember this comic strip I drew (based on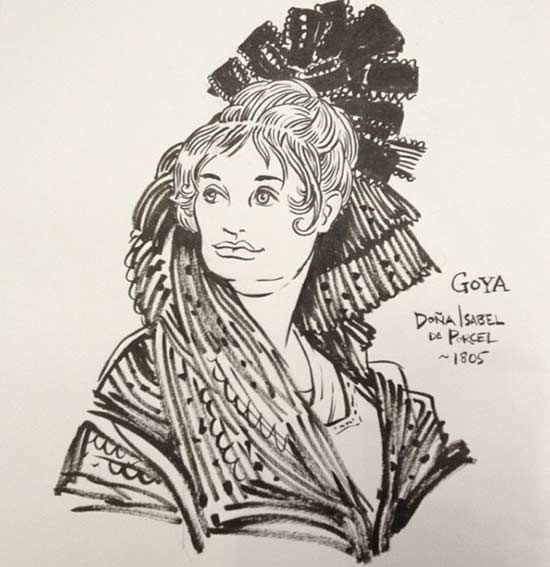 Here's my mother trying on my specs. They make her look a bit like Edna Mode in
The Incredibles
.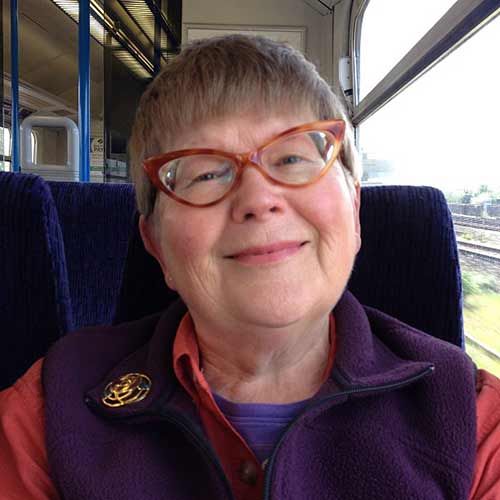 Today was a big touristy sort of day, running around sightseeing with my parents. I made this quick sketch in the National Gallery: