So, the team who run the British Comic Awards have, at last, announced the short list! Exciting times.
**NEWS FLASH**
Booksellers! Librarians! If you're making a display of the short list books, the BCA team would LOVE to get a photo! You can tweet them at @BritComicAwards or here's their Facebook page
.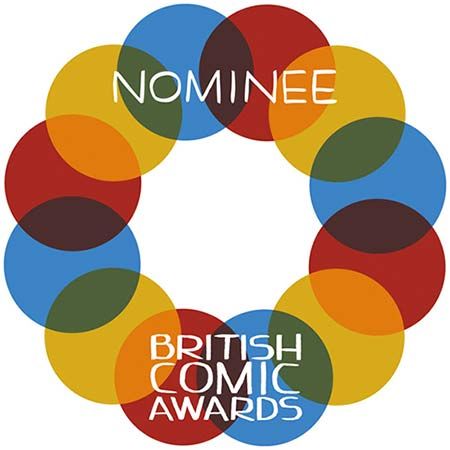 Since I work in children's books, here's the list most near and dear to my heart, for the
Young People's Comic Award
. Big congrats to
Dan White
,
Garen Ewing
,
Luke Pearson
,
Jim Medway
and
Viviane Schwarz
!

(
Collapse
)
And now a bit of my own news: my co-author
Philip Reeve
and I have done
an interview with The Book Addicted Girl
discussing our
favourite books about fictional journeys
. (Actually, a few of the travel comics I mentioned aren't fictional, but they're all about journeys.) Do you have a favourite book or comic to recommend about a fictional journey? Let me know in the comments and say why it's important to you!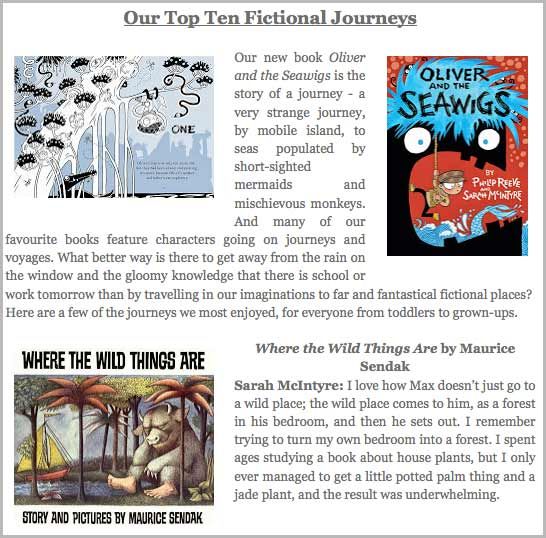 Read more here...