December 24th, 2013
Happy Christmas from both of us!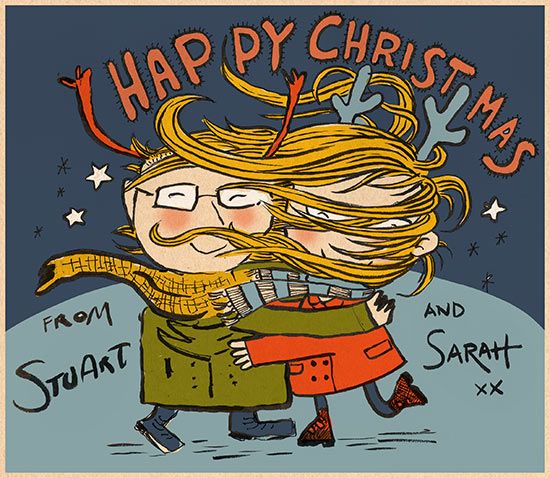 (
Click here for more under the cut!
Collapse
)
Today Stuart and I braved the wind to go into central London to see the lights and feel all Christmassy. We drew this picture together while we were having coffee, and I coloured it when we got home.