December 28th, 2013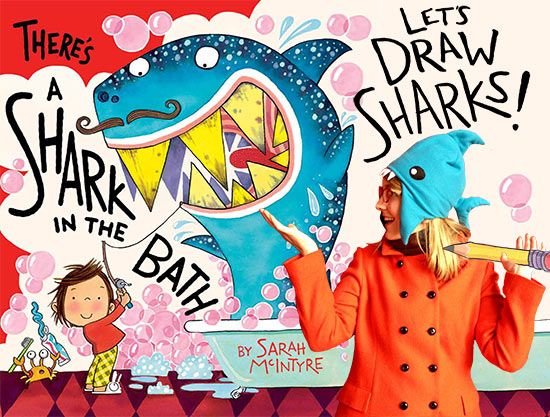 Come draw silly sharks with me! Feel free to add extra stuff in your bathtub, including yourself! (Do you look cool as a cucumber next to your shark, or are you totally freaking out?) Feel free to tweet me your drawings with the
#SharkInTheBath
hash tag! (
@jabberworks
: Keep the drawings kid-friendly if you're an adult, thanks!) You can
download this Draw a Shark in the Bath sheet as a PDF here
.
I make free downloadable activity stuff to go with all my books, and I'll be posting these soon on my website. There's a
Shark colouring sheet here
, and
feel free to browse and use some of the others!
Edit:
Whoo hoo! First Shark in the Bath by
@CethanLeahy
!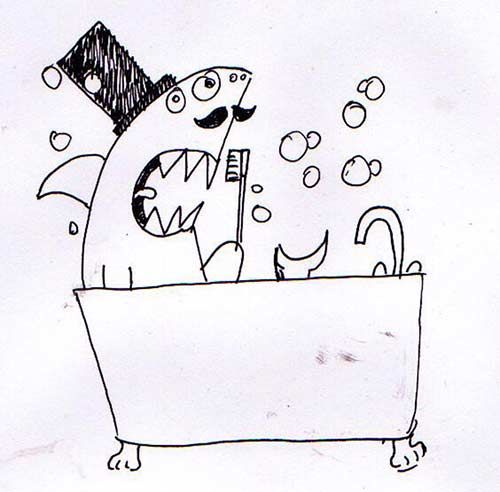 (
Click here for more under the cut!
Collapse
)
I'm hearing of more sightings of this picture book in the wild! COMING TO A BATHTUB NEAR YOU.