March 13th, 2014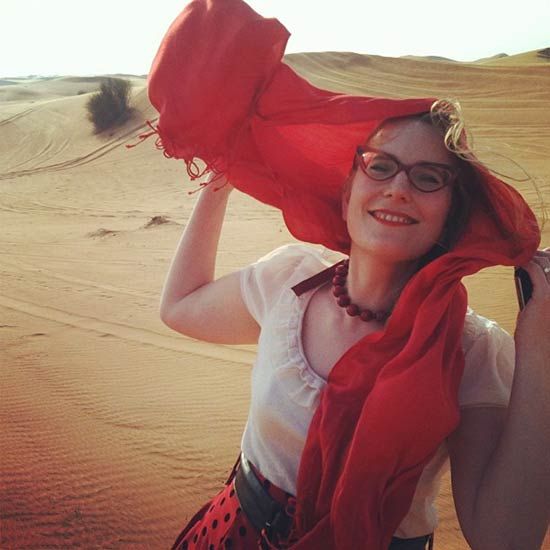 Also, I have met a camel. Did you know their noses are so hairy? When I got an invitation to come out to Dubai for the
Emirates Festival of Literature
, I talked with writer
Philip Ardagh
, who'd been in previous years and he said, 'YOU MUST GO, IT IS AMAZING' (or something to that effect). And
Geraldine McCaughrean
told me such intriguing stories from her visit that I was absolutely bouncing with excitement to see if all myself.
And it WAS amazing. I think the authors of books for adults were slightly surprised just HOW popular the children's events were! The kids there - both Emirati and expat - were falling over themselves to get books, read books, talk about books, write and draw. My
Oliver and the Seawigs
co-author
Philip Reeve
went out, too, and we got completely caught up in the excitement.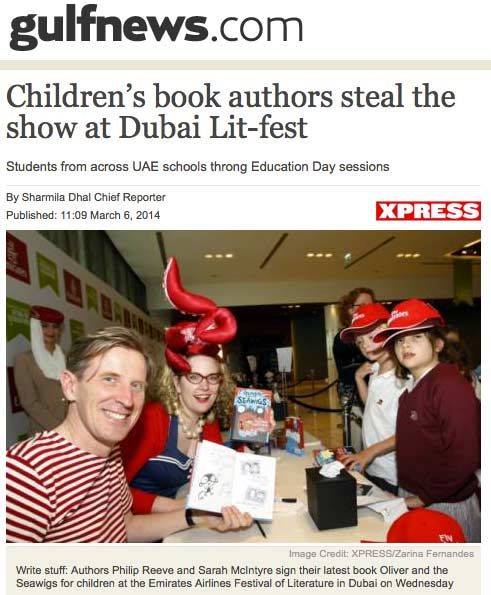 (Read the
rest of the article here
.)
I mean, how many times do you get to see writer-illustrator
Sally Gardner
and journalist
Kate Adie
riding a camel together?
(
Click for LOADS more under the cut!
Collapse
)
I've been to the desert! And taken far too many glam sand photos!