Here's today's morning doodle, taking a line for a walk (inspired by
Paul Klee
and
Jon Burgerman
).
News: Random House in the USA sent me a copy of the proof for the US edition of
Oliver and the Seawigs
. I'm thrilled it's coming out in America! I wondered if they'd make lots of changes, but it looks pretty much the same, but with 'Mum' changed to 'Mom', and they've given it a series name of 'Not-So-Impossible Tales'. Here's a
link to the publisher page
; if you live in America or have friends there, it would be awesome if you could spread the word! :)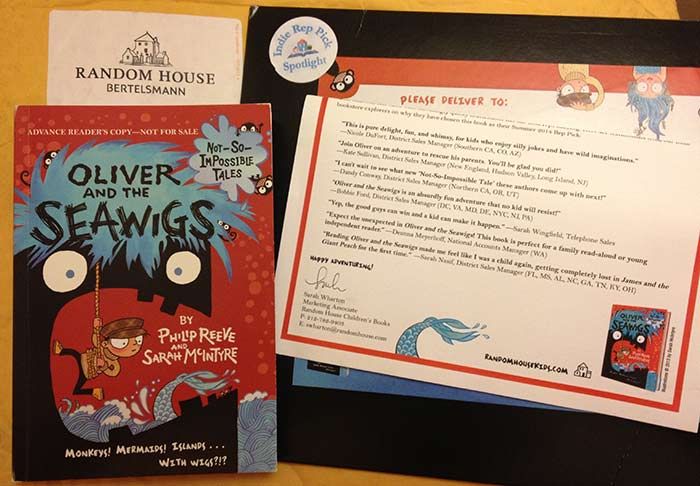 And hey,
monster making in The Guardian
with my fab friend and
JAMPIRES
co-author
David O'Connell
! Discover ten tips for drawing your own monster, and if you're aged between 3 - 13, you can enter their monster competition!
...Read more
here!