June 12th, 2014
Edinburgh Book Festival website
...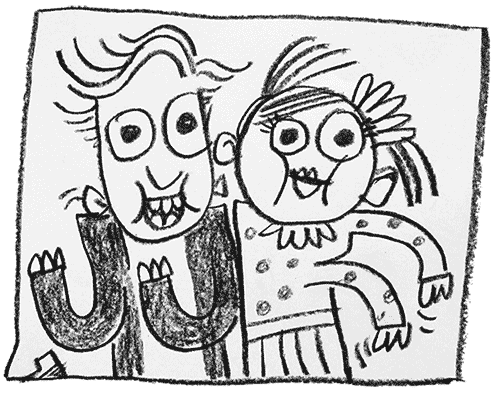 ...and turning it into a
chorus line
... that I thought I'd try another crowd scene for my morning warmup drawing. (Spot the little kid getting mega-excited.)
Of course, Edinburgh is going to be JUST LIKE THIS. Well, probably with more kids.
EDIT: Ha, writer Philip Ardagh was protesting the lack of beards in the crowd scene. So here's a customised version. See if you can spot him and his best pal Elmer the Patchwork Elephant.



(Clue: follow the beard.)
I had such fun yesterday drawing my proposed Reeve & McIntyre replacement photo for the