June 26th, 2014
Manchester Children's Book Festival
has gone mad for Sea Monkeys! And it's culminating in a glorious Sea Monkey explosion this weekend! Check out all the stuff happening at
this Saturday's Family Fun Day
.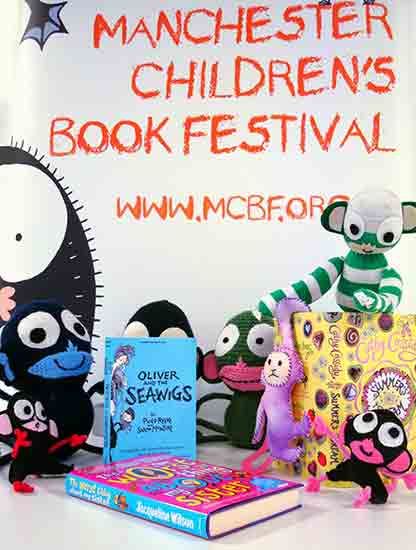 They put out a
call for knitted Sea Monkeys
(knitting pattern created by Deadly Knitshade,
here on my website
)...
And the Super Monkey Shout-out resulted in lots of super monkeys!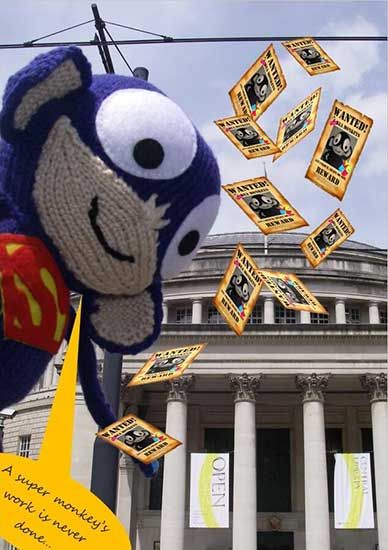 If you're anywhere near
Manchester this Saturday
, don't miss drawing a Sea Monkey and taking part in the
Grand Seawigs Parade at 1:30
. (Just grab anything you can find and stick it on your head; that's what the Rambling Isles do.) Then join us at
2:00 for Oliver and the Seawigs fun
!
(Booking details here.)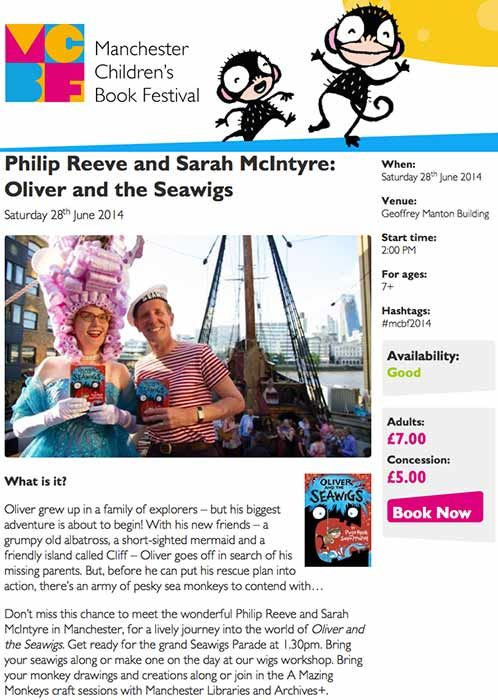 But back to those wonderfully cheeky Sea Monkeys, I just can't get enough of them.
(
Click here for more under the cut!
Collapse
)
Wow,