Happy birthday to me, happy birthday to me!
And because it's my birthday, that means all my favourite things: lovely drawings, hats and cake. :D If you're coming to my
book party on 13 Sept
(I should say, our
Cakes in Space
party, and you're ALL invited!
Click for details.
), here's a bit of help if you want to come up with a KILLER CAKE hat! There are lots of ways to make hats, and maybe you'd rather wear a space helmet, but this is one easy way.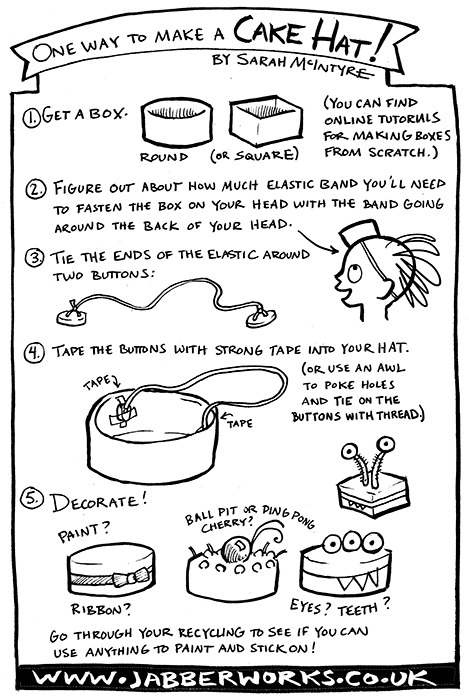 First, check out this incredible
Cakes in Space
article by
Zoe Toft
of
Playing By The Book
. She and her kids have made KILLER CAKES, come up with a top trumps spoon game, and a whole bunch of other ideas for a
Cakes in Space
-themed party. Plus a book review! Go read it,
it's ace
.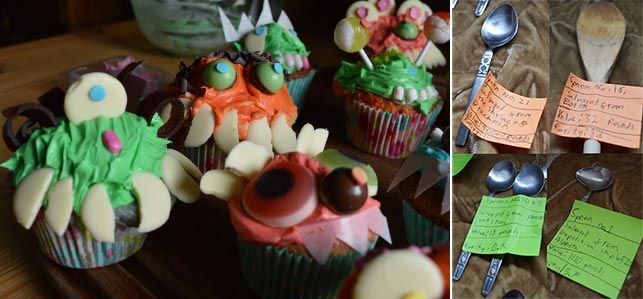 Yay, birthday hat! Isn't it lovely?
And check out this amazing Jampire, created by
Leilah Skelton
!
My ol' studio matey Deadly Knitshade has put together a six-second tutorial: how to make a Killer Cake card! You can see the video
here on Vine
.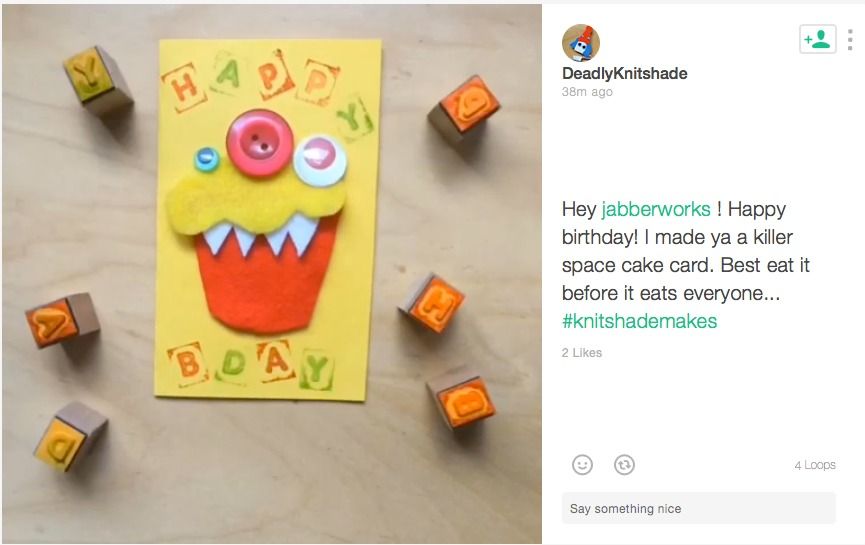 WOW!! Awesome space scooter by
How To Make Awesome Comics
author
Neill Cameron
!
Ha ha! Check out this drawing by my
Jampires
co-author,
David O'Connell
! :D
Yee HAW!!! SPLITZ AROUND SATURN by my studio mate
Gary Northfield
!
Look at this one by
@jacobsheep
! I think it looks ace, but he point out that tests have shown that the jetpack shouldn't fire off inside the bubble, ha ha.
(
Collapse
)