Yesterday morning we had our
Cakes in Space
launch! And there were cake hats! Cakes with eyes! Cakes that were ALIVE....
Photo by Rebecca Portsmouth - rebeccalouise.com
The previous day, my co-author
Philip Reeve
and I had signed stock for indie bookshops and prepared for the next day's event, but we had no idea what sorts of life forms we'd encounter.
In the morning, my trusty companion, Stuart, and I travelled light years to Marylebone High Street to the space station that is
Daunt Books
.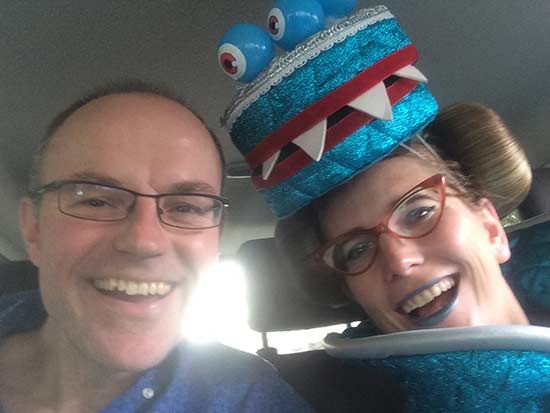 And we were met by cakes! Cakes with eyes!
Photo by Rebecca Portsmouth - rebeccalouise.com
(
Collapse
)