Traveling to rural Devon in full space costume must be the zenith of my career. Look at
Spaceman Reeve
, he's practically glowing with radiation.
Devon people, do not be alarmed if you look toward the end of your garden and see an other-worldly figure emerge.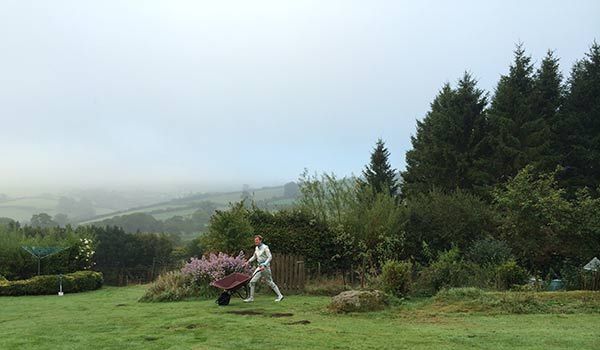 He mostly comes in peace.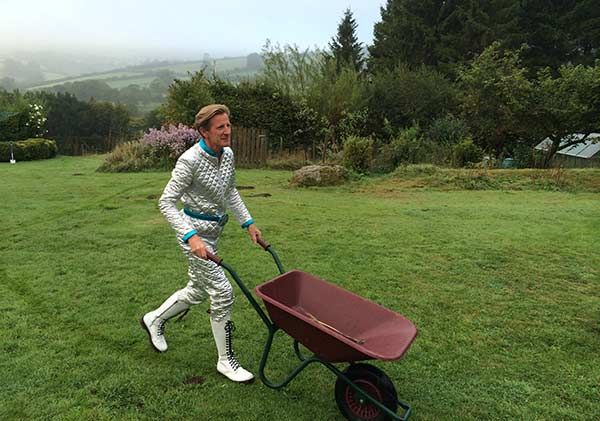 Invite him in to your home, for he is quite handy in the kitchen.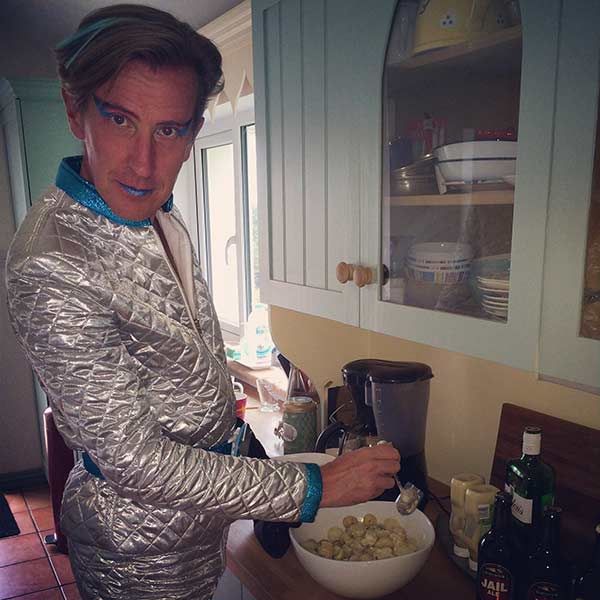 The
Western Morning News
printed a double-page spread to commemorate the spectacle.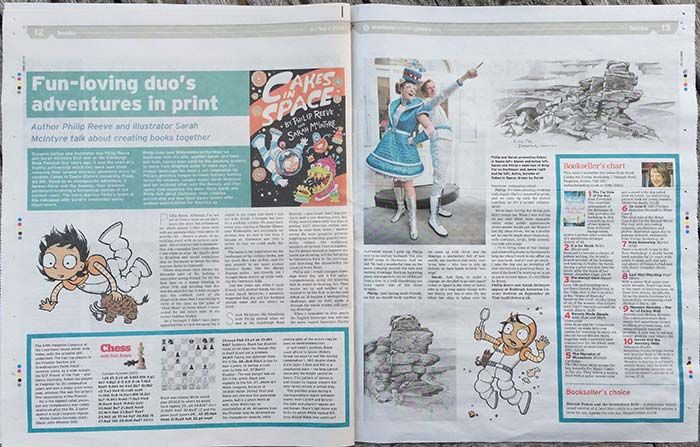 Once we got used to the earth's gravity, we set off for Budleigh Salterton.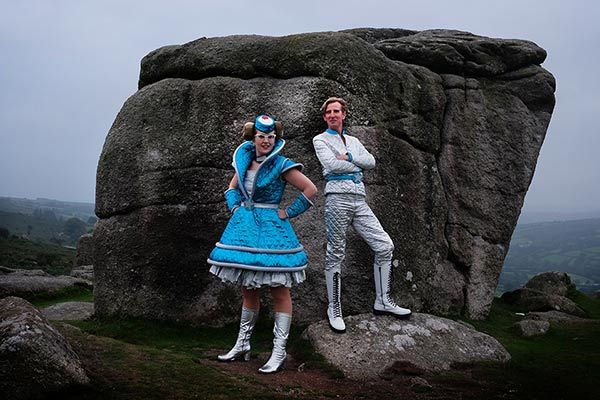 Photo by Sarah Reeve
(
Collapse
)