So Philip Reeve hijacked
my previous blog post
and turned it into a Manx Reeve & McIntyre pop quiz. But it wasn't
exactly
a comprehensive look at my visit to the
Isle of Man
for the
Manx Lit Fest
. The main reason I blog is so that I don't forget things, and Manx Lit Fest was so fabulous that I absolutely must go back and record it.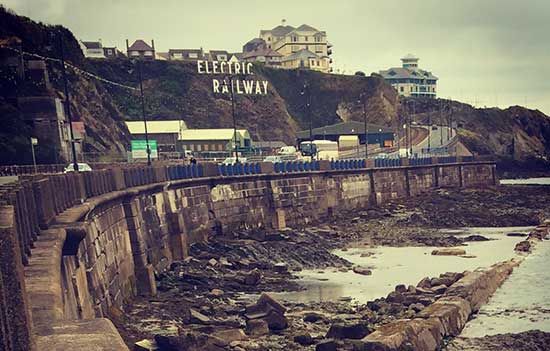 Writer
Rakie Keig
plunged me straight into a Manx cultural lesson when she drove me from the aiport to Douglas, where I would be staying for the weekend. We drove over the
Fairy Bridge
and she urged me to greet the fairies (as everyone does on the island, I learned from asking around). She also advised me never to say the word r-a-t, and subtitute the wod 'longtail' if I needed to say it. Her third tip was never to say I had come over from 'the mainland', but to call it 'the adjoining island'. Thanks for the tips, Rakie!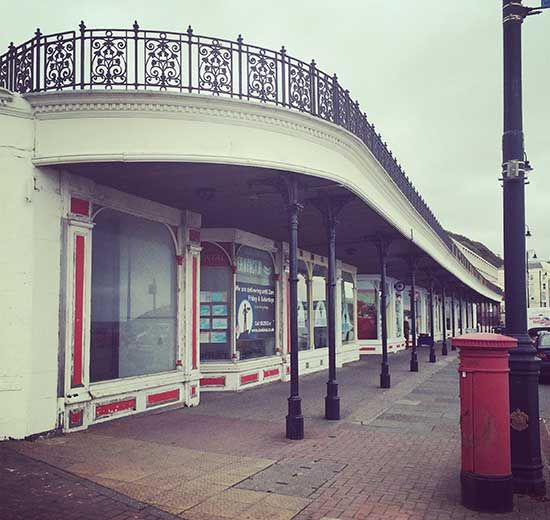 Douglas has a lovely long promenade along the beach, with a sort of faded grandeur that makes it easy to imagine the old days, when it was a prime seaside holiday destination. The
Regency Hotel
had lots of quirky old features, including a beautiful but tiny lift.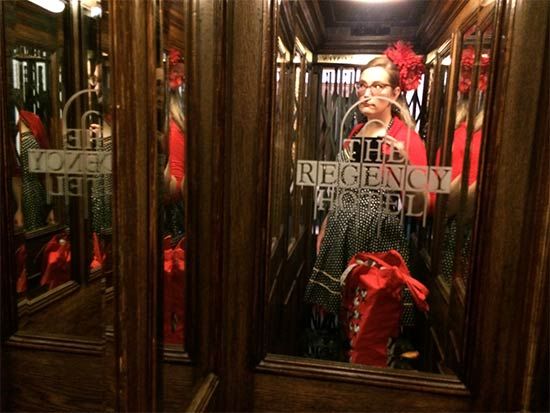 (
Collapse
)