October 2nd, 2014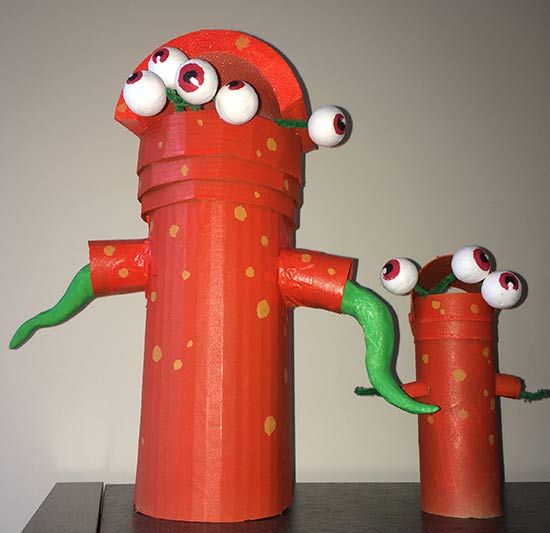 And then the Reeves notices that all their spoons had disappeared, and I know for certain that these two occurences were linked. Poglites have never managed to develop their own spoon technology, and they are always on the prowl for these treasures.
And just today,
Zoe Toft
pointed out
this article
that would have interested the Poglites very much:
Philip and I particularly admired the spoon for disposing of horrific soups:
If you've been following Zoe's
Playing by the Book blog
, you will have seen that she and her family have already made forays into the world of spoon valuation: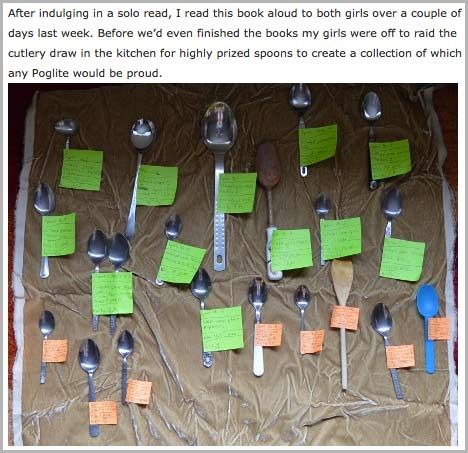 Perhaps some day Reeve & McIntyre will write a Poglite song - and play the spoons! - but in the meantime, you can hear our first
Cakes in Space song
, as performed at Budleigh Salterton:
(
Click here for more under the cut!
Collapse
)
When Stuart and I were visiting the Reeve house on Dartmoor, we spotted two Poglite visitors perched on top of the piano, gently waving about their tentacles: