October 8th, 2014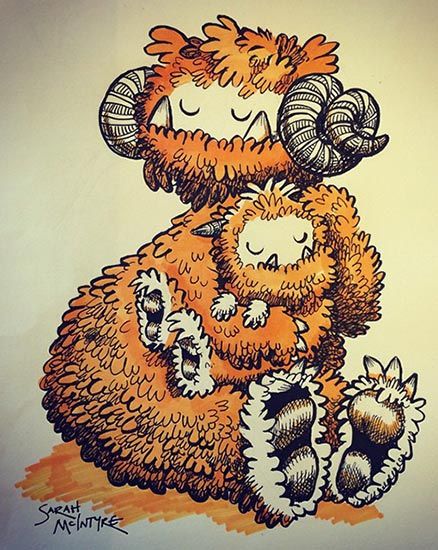 They're having a privet moment. This comes with a big nod to
Jontofski
's monster drawings; if you haven't seen his work, check out what he and
Felt Mistress
get up to.
And check out
Jamie Smart
, he's been making lots of Whubble comics. You can read more at
whubble.net
. (And you can follow him on Twitter as
@jamiesmart
.)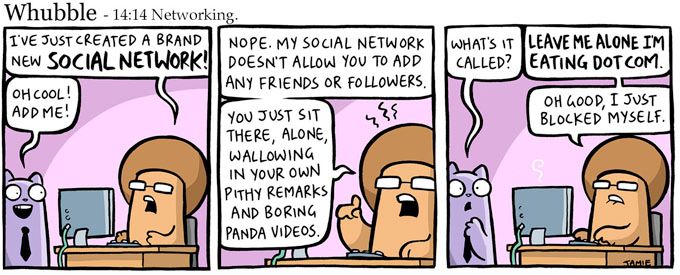 I think I'm getting back into the swing of things with drawing. A morning monster cuddle is almost as good as staying under the duvet.