October 13th, 2014
Booking details here!
Lovely poster by my co-author
David O'Connell
: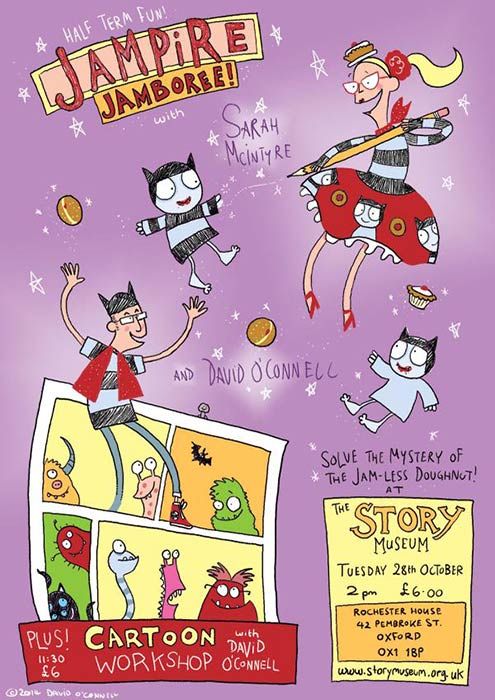 In the meantime, I'll be up in Kendal in the Lakes District, at the
Lakes International Comics Festival
. Come say hello to me during my signing sessions and get your book doodled!
Oo, and the
British Comic Award
have
announced their longlist
! Have a special look at the
Young People's Comic Award
category, some great books in there.
Jampires are coming to Oxford!
The Bookseller
announced the winners
of the new
Sainsbury's Children's Book Award
! Congratulations to all of them,
Fiona Watt & Rachel Wells, Michelle Robinson & Jim Field, and Sarah Courtauld
! The team at Sainsbury's, writer
Phil Earle
and I worked together to come up with an award logo: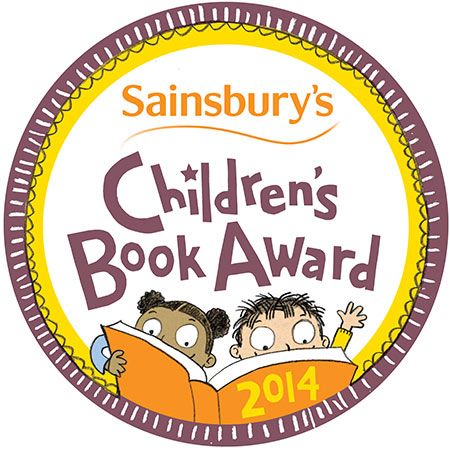 (
Click here for more under the cut!
Collapse
)
Today