Thanks to a request by a Dutch translator named Sandra, you can now download my Jampires drawing as a card to give, along with your
knitted Jampire
(or Jampire pattern).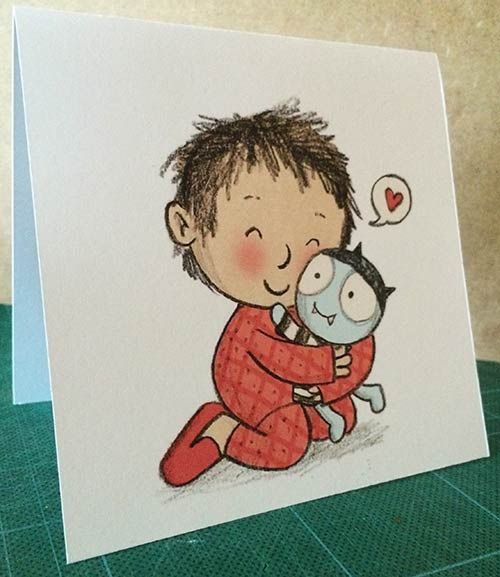 Click here to download the card as a PDF!
Just print, cut around the edges, fold it in half, and there you go.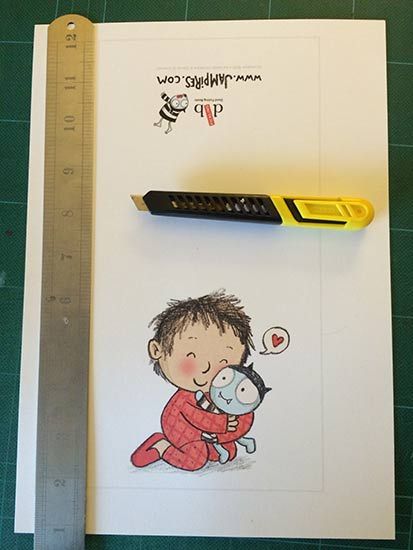 Speaking of paper folding, check out this amazing new video game,
Lumino City
, 'handmade entirely out of paper, card, miniature lights and motors'. So beautiful!