Meet the Legend:
Ha ha, Kevin the fat Dartmoor Pegasus isn't my creation, he started out as a little painting that looks sort of pre-historic but was actually painted by
Philip Reeve
and hung above a door in his kitchen.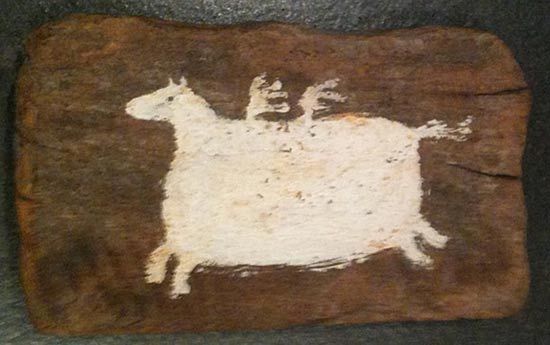 He modelled a more slimline version of the Pegasus out of Sculpey clay for his wife, Sarah, for Christmas. I love its stubby little legs and gilded wings, so cute!
(
Collapse
)