January 4th, 2015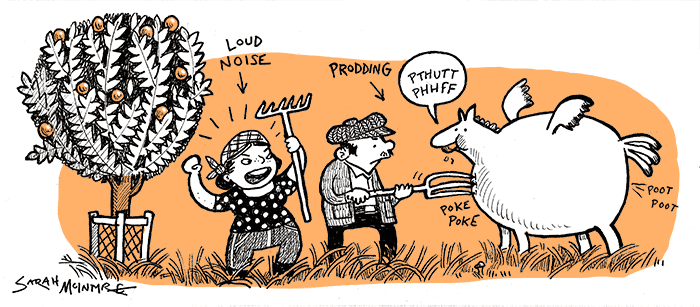 (Read previous episodes
here
.)
EXTRA!
I just have to include this Dartmoor Pegasus Toaster drawing by
Howard Partridge
: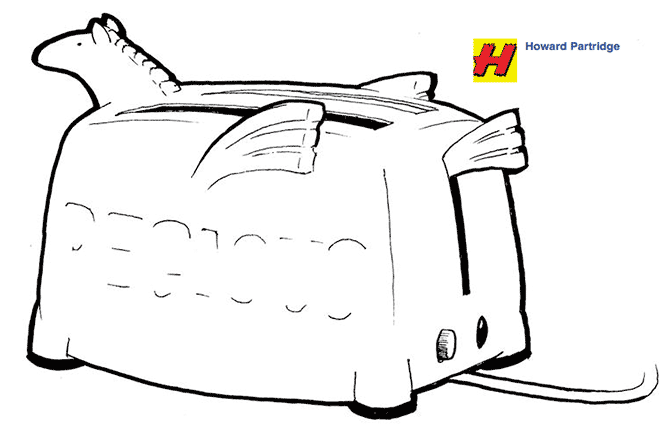 (He's hoping for a return to the apocryphal toast appearance.)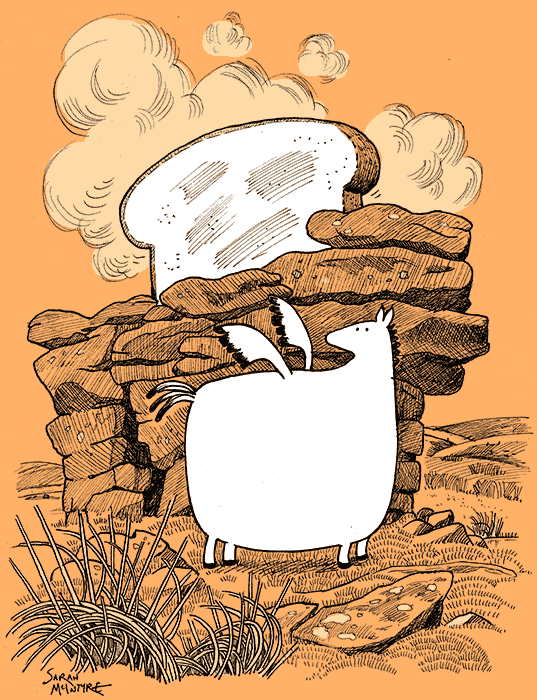 In other news: here's an interesting link to '
10 comics that shut down terrible internet arguments
', worth a browse. The one about the sea lion really made me giggle.
The fat flying ponies of Dartmoor meet their first resistance.
Shark & Unicorn
that ran on 14 December!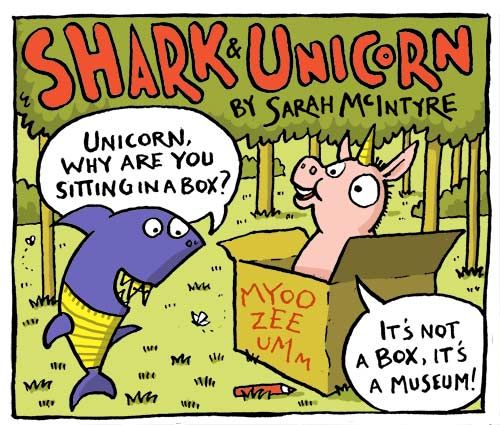 My editor's brief was that it be MUSEUM-themed, to tie in with the section's featured film,
Night at the Museum 2
.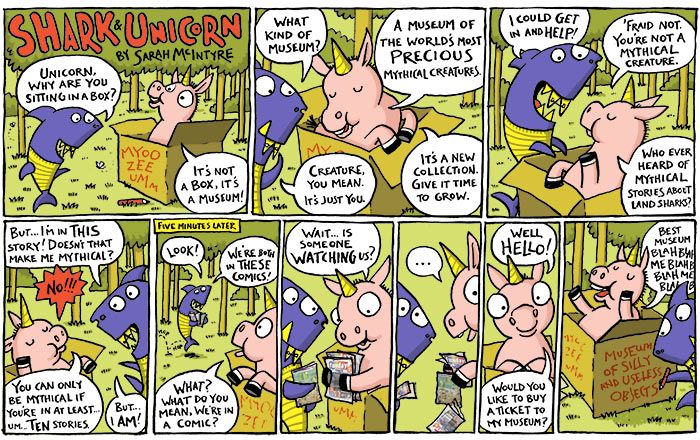 (
You can read previous Shark & Unicorn strips here
.)
I'd been missing these comic strips going out in The Funday Times in The Sunday Times (probably because I was flat on my back with 'flu), so here's a peek at the