If you follow this blog, you'll know I love dressing up, and it's SUCH a rush to see other people dressed up as characters in books I've helped create! So here's this year's round-up, and it's SUPER EXCITING. Check out
Oliver
and
Iris
from
Oliver and the Seawigs
: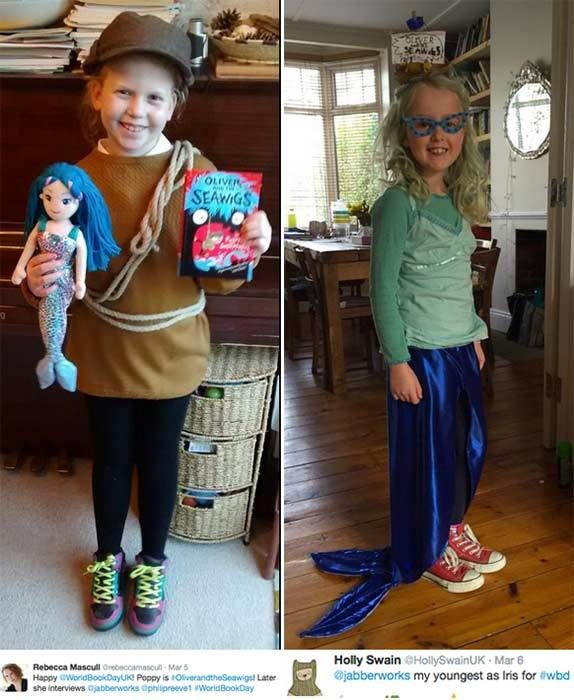 Poppy, tweeted by @rebeccamascull; mermaid tweeted by @HollySwainUK
And a
KILLER CAKE from Cakes in Space
! (I was SO hoping
Philip Reeve
and I would get a character from that one, hooray!)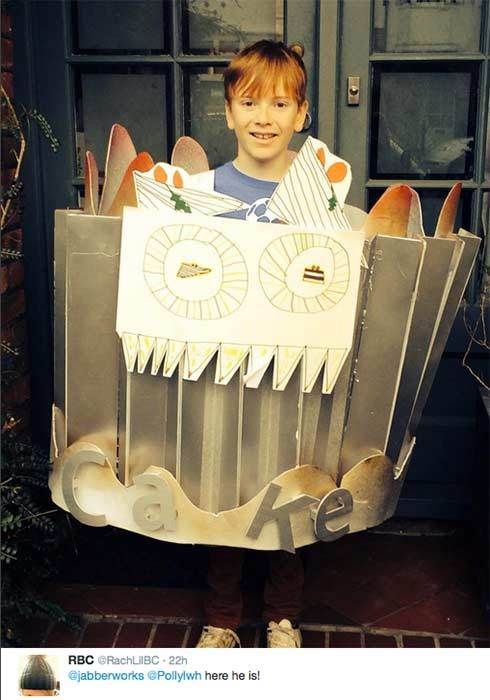 Tweeted by @RachLilBC
Check out this spooky
Jampire
!!
David O'Connell
and I were hugely chuffed to see this!
Tweeted by @nidpor
(
Collapse
)