This weekend, the Reeve & McIntyre Roadshow hit the home of England's greatest playwright at
Stratford-upon-Avon Literary Festival
!
(It's also where Shakespeare lived...)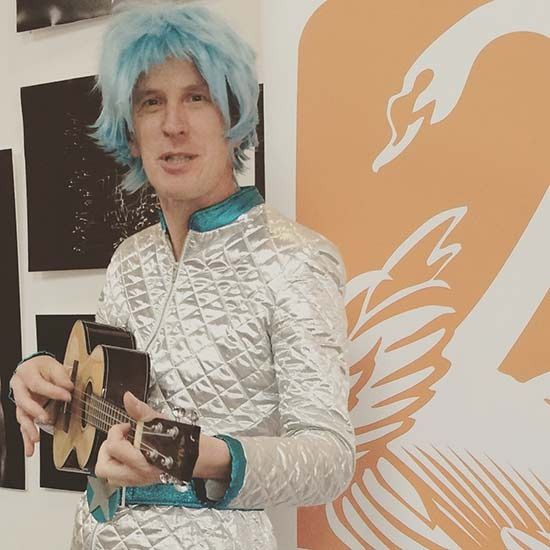 Here I am, back in the blue wig and flight cap for
Cakes in Space
shenanigans with the festival's director
Annie Ashworth
and one of our top-level space cadets from Oxford University Press,
Elaine McQuade
.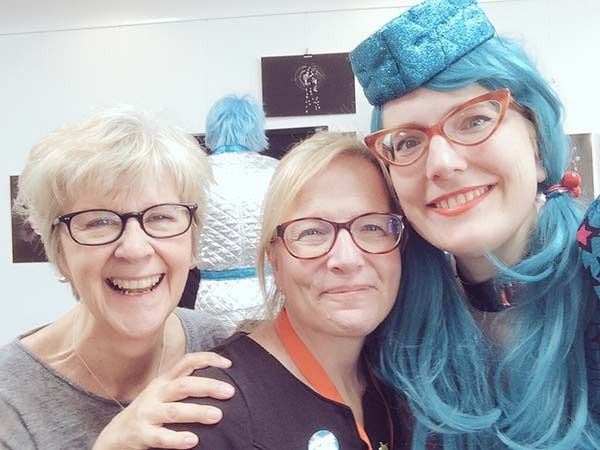 These kinds of events are usually pleasant, but working together as a team on books with Reeve makes them loads of fun. We were pleased to see that while we were busy at the festival,
The Guardian ran an article on co-author teams
, with a good emphasis on illustration and comics:
And Reeve and I got a mention, hurrah! Thanks,
Imogen Russell Williams
!

Speaking of all things space-themed on May the Fourth (be with you), Philip's just written
a blog on Star Wars and why it's been such a big influence on his work
: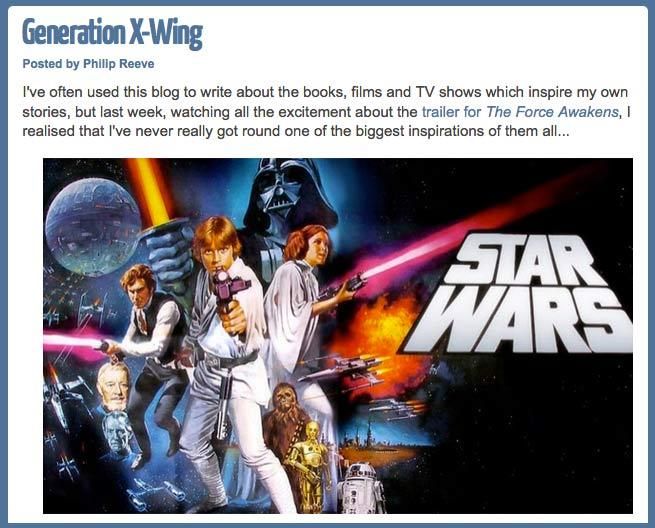 (
Collapse
)
And I went back home to Stuart, and we spent a day in Kent visiting the bluebells and eating wild garlic. (Whiffy!)
I promise no bluebells were harmed in the making of this photo.