Look! Seawigs have reached Germany! Here are some young rambling isles who we met last week at the European School in Bad Villbel, near Frankfurt.
Dressler
, our German publisher, had asked us to go and visit some international schools to spread the word about
Oliver and the Seawigs
, or
Schwupp und Weg
as it's known in those parts.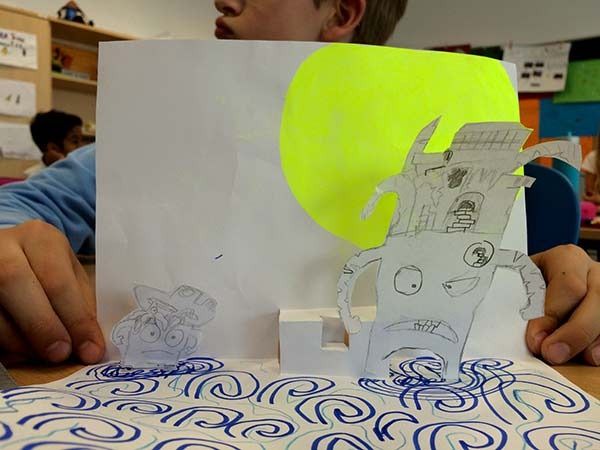 (
Collapse
)