January 7th, 2016
#ShapeChallenge
drawings!
By @AcmeDarryl:
By @stevencandraw: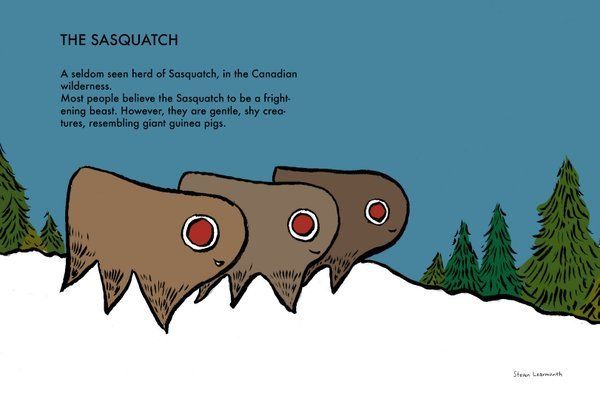 By @PhilipArdagh: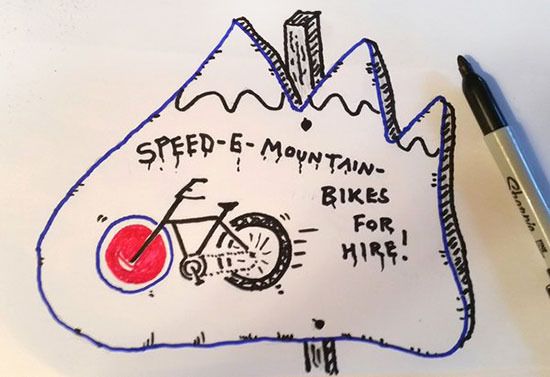 By @david_buist
By @DazNewall: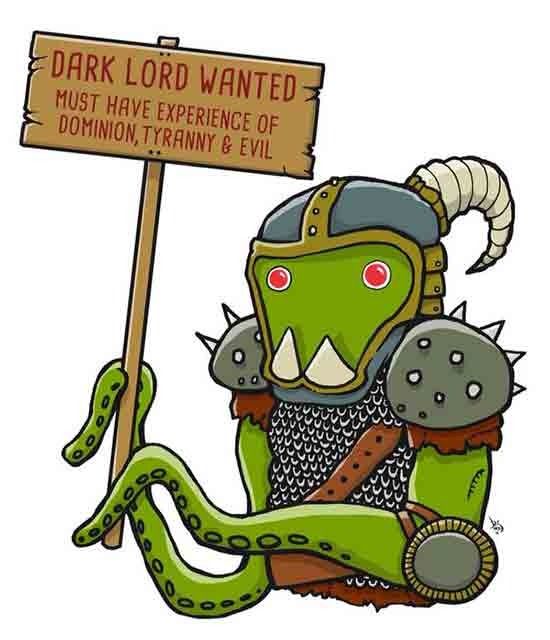 By @phoebecarter65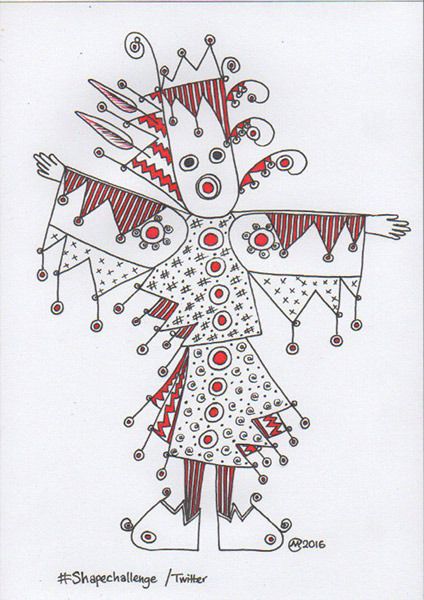 By @CuteNosferatu: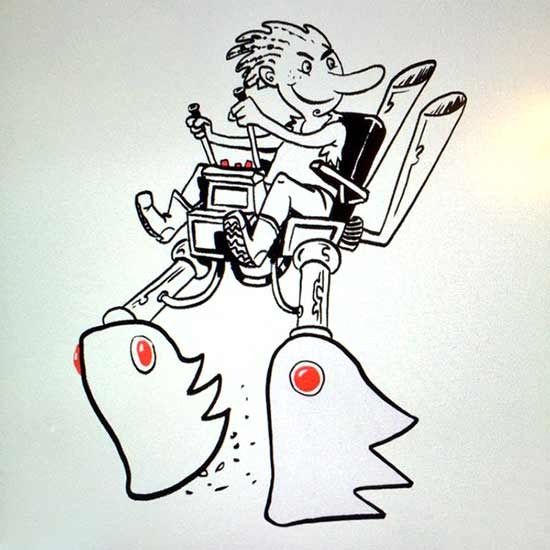 (
Click here for more under the cut!
Collapse
)
Here's today's shape!
People have been posting so many creative
30 nominees
for the Grand Prize... and not one of them was a woman. At least ten of the nominees withdrew their names, and the festival is grudgingly backtracking and adding some women to the list. In Britain, I know we tend to look up to the French comics culture because it's so much more developed and generally popular than in Britain, but the prize revealed a real core where it's still a very old-fashioned men's club.
Whenever there's an international comics furore, it's always a clue to jump onto Twitter to see if anyone's drawing anything. And some did!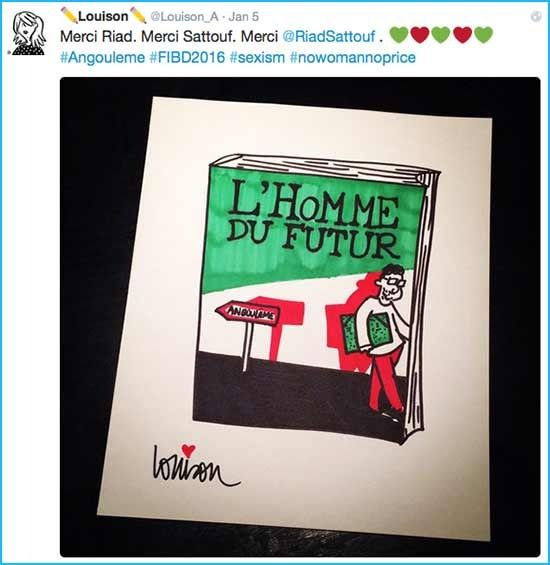 (
Click here for more under the cut!
Collapse
)
What a scandal! France's top comics prize, a major feature of its annual Angoulême International Comics Festival announced its