January 12th, 2016
#ShapeChallenge
unsurprisingly had a Bowie theme. By @ReaditDaddy: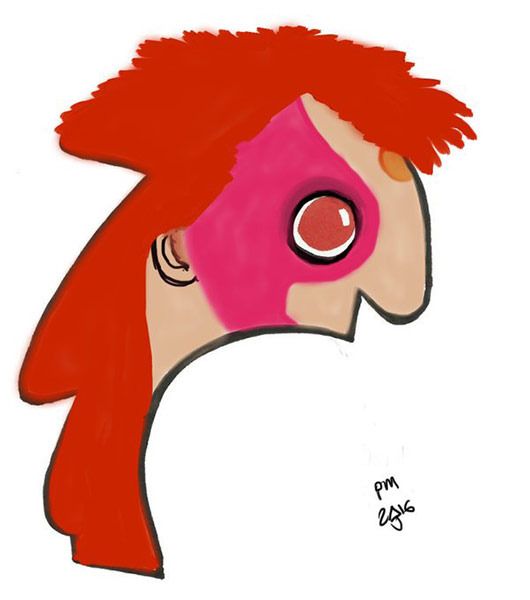 By @RosAsquith
By @MrsJTeaches
@MrEFinch
@leetabix
@DazNewell
(
Click here for more under the cut!
Collapse
)
Here's a fascinating Paxman interview with David Bowie 15 years ago, about how the Internet of the future would change us:
And today's new shape. Feel free to jump in!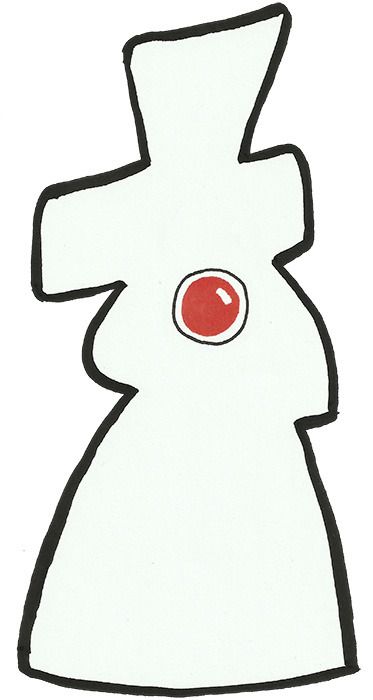 You couldn't be on Twitter yesterday and not have seen the news about David Bowie, and Monday's