January 18th, 2016
#ShapeChallenge
: my shape from Friday and the one @MrEFinch set on Sunday. (Thanks, Ed, for taking the weekend! I missed drawing Saturday's.)
You can see lots of awesome drawings
here on the #ShapeChallenge hashtag
.
And here's Monday's shape! Feel free to turn it any direction (or do anything you like, really!).
Here are a couple shapes from this weekend's
#ShapeChallenge
drawing for today. :)
And the original shape. See
loads more here
, they're amazing! Feel free to print out any of the shapes and try them yourself.
Love this one by @DazNewall: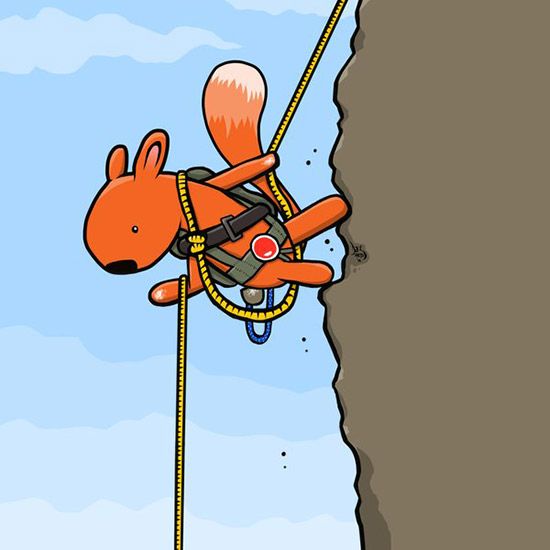 Here's my