Today was Bank Holiday Monday and Stuart and I hiked from Robertsbridge rail station to
Bodiam Castle
in Sussex.
Bodiam's great, it's sort of how you imagine a castle to be when you're a kid. A real classic.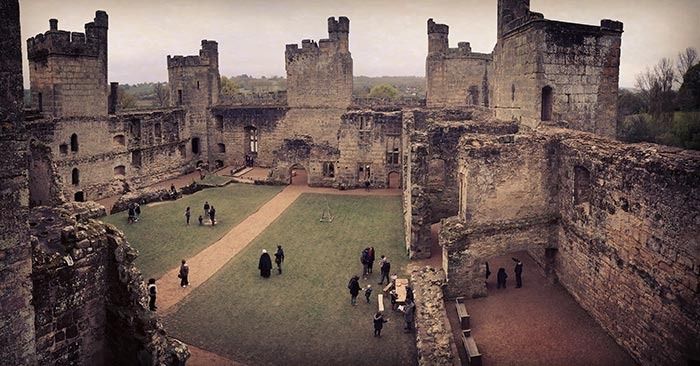 I just thought I'd post a few photos in case you're ever considering taking a trip there. You can even get a
steam train from Tenterden station
; maybe we'll try that some other time.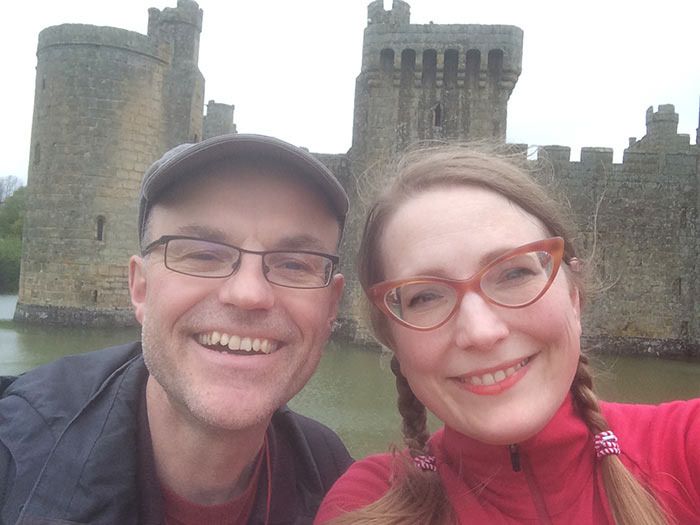 (
Collapse
)