I can't believe how many people have stopped by today, there's been a steady flow of local people through the studio for the Deptford X arts festival and we've had some fascinating chats. The last woman to visit, Pascale, is a French teacher at a school in Hackney and totally loves comics, and it was great comparing notes.

You can spot our little Fleece Station sign to the right of the fab geo dome: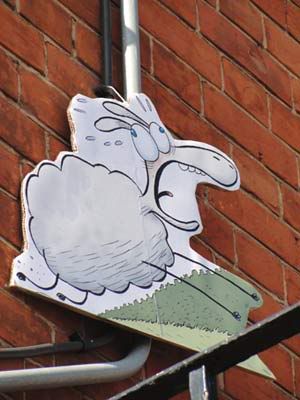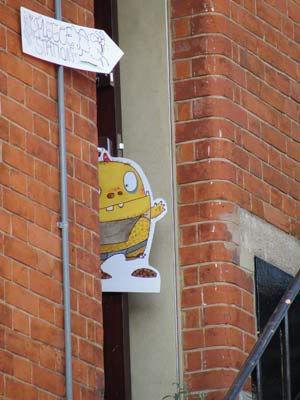 And this lovely lady, bearing a remarkable resemblance to my picture book princess, graced us with her presence on the night of the launch party! Bonus points if you can guess identity of our mystery guest.