Junior
magazine!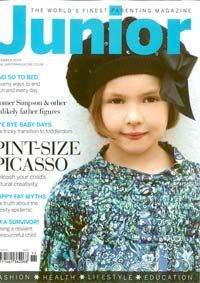 I'm even more chuffed that it's right next to books by Lucy Cousins (whose marvellous Maisy is almost certainly inspired by Dick Bruna, see the
last post
) and David Roberts'
The Dunderheads
. He sent me a copy of the American version and it is so, so lovely.
(I'm such a fan of David Roberts.)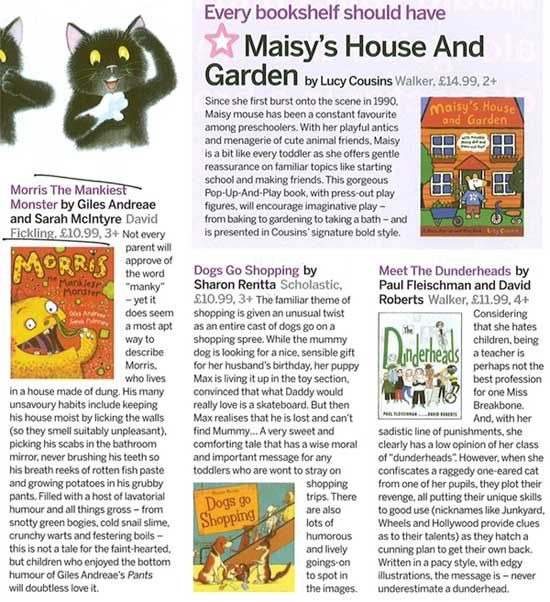 Hey, thanks for the fab write-up, you people at