Stuart and I just came back on the Eurostar from Brussels, where we stayed with two of our best friends, Mags and Manoelle. (Mags was my flatmate during the second year I lived in Moscow; she's the one I poured out my heart to when I had a major crush on this Stuart chappie, but didn't want to wreck a great friendship by telling him so. Mags advised me to be honest with him, which worked out very well!)
Our major duty as house guests was going to the patisserie at the top of the road and bringing back breakfast.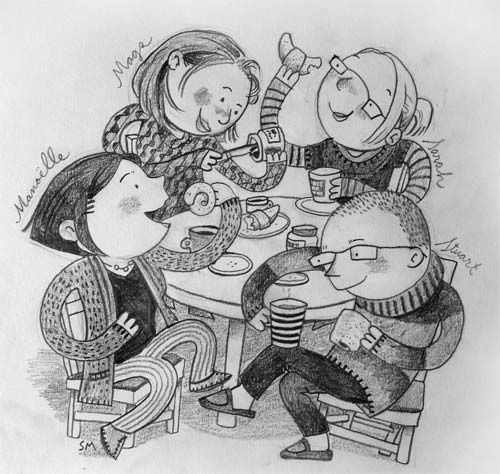 I'll post more photos later, but here are some lovely lamps we saw on the way to a Christmas carol service:




And a few more photos from the nearby tram museum, where we wandered on Boxing Day. It was closed, but the guy doing maintenance on the tram out front let us in if we promised not to touch anything. Stuart thinks trams are the best things ever, and I loved the way the light was coming through the windows, and the old adverts.