I've been e-mailing back and forth with Gillian Rogerson, the writer of You Can't Eat a Princess! and she just sent through photos of these dolls she made of the book's characters! Yay!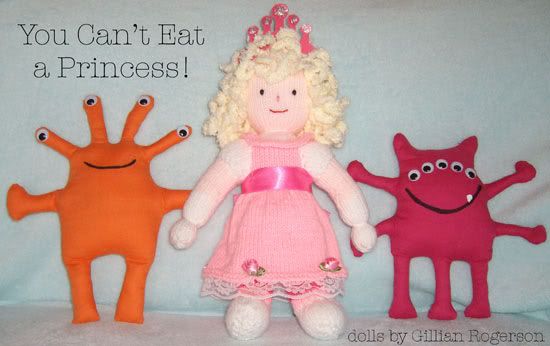 At last I got to see a copy of the English-language version of the book, and here's me drooling over the cakey endpapers. I did a lot of, um, research into these.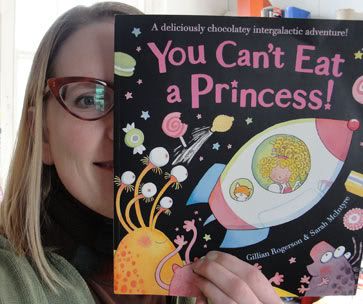 You can already pre-order the book on Amazon (coming out 1 March), in hardcover and paperback.