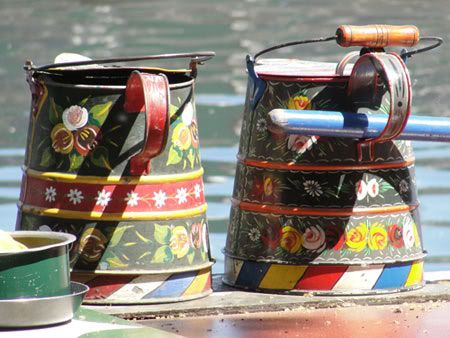 Today Stuart and I walked Section 13 of the Capital Ring, which took us by the new Olympic stadium site. It was pretty impressive, but my camera had run out of batteries by that time, so I'll show you some of the other stuff we saw. I love urban hiking.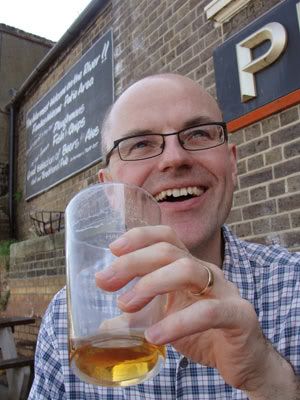 The synagogues in Stamford Hill were getting out as we passed, and so many of these guys had the most amazing hats, coats and facial hair. I was absolutely dying to take loads of photos so I could draw them. But I didn't really think they'd appreciate me sticking a camera in their faces. So tempted, though.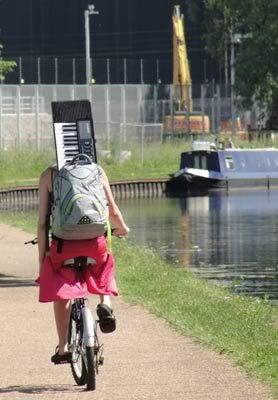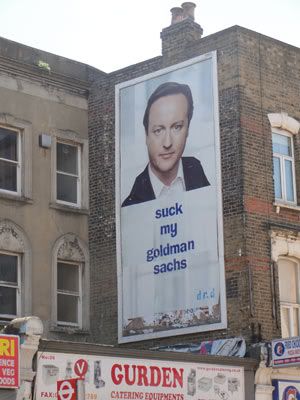 I didn't get this Turkish bath window display, and I've enlarged the right panel. What's that guy doing above the other guy? It looks like he's gathering foam bubbles into a big plastic bag, but I'm not sure.