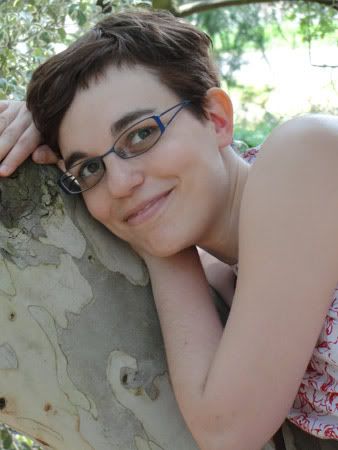 Today I went with my parents, Stuart and Viviane Schwarz to see a place my mother had been wanting to visit, Wisley Gardens. I had no idea how HUGE those gardens are, and we struggled to get around them all in the blazing hot sun. But they're amazing, so many things to look at. (If you're coming from central London, take a train from Waterloo to Surbiton, then the very infrequent 515 bus to Wisley Gardens.)





I managed to catch photos of Viv doing some full-on tree hugging, thought they didn't come out too badly!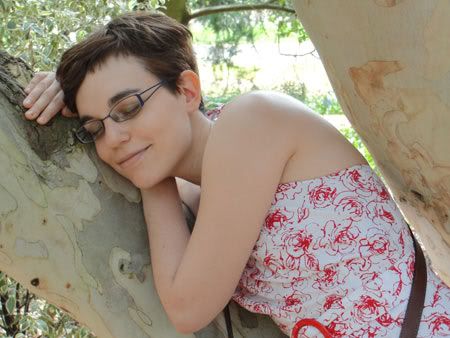 Here's my dad comparing gear with Pan.




My mother about to get eaten by a giant rhubarb: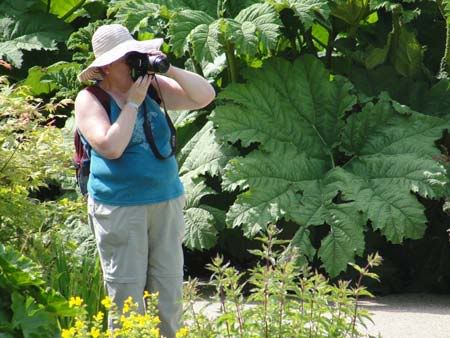 And the crazy fish in the pond that freaked me out by actually SUCKING my fingers when I dipped them into the water. Talk about a weird sensation. They were practically crawling out of the pond, you can see them here half out of the water.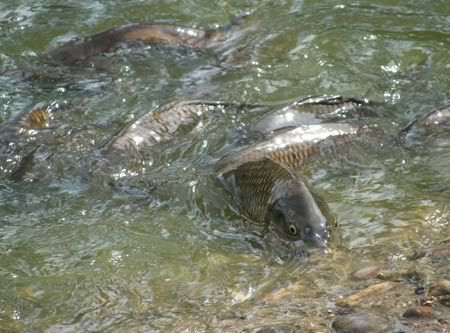 I'm going to take a break from my blog for a week or so while my parents are visiting, but then I'll sure I'll have lots to talk about. See you soon! (Lots of upcoming events listed here.)