Here's today's drawing. I was trying to keep things simple.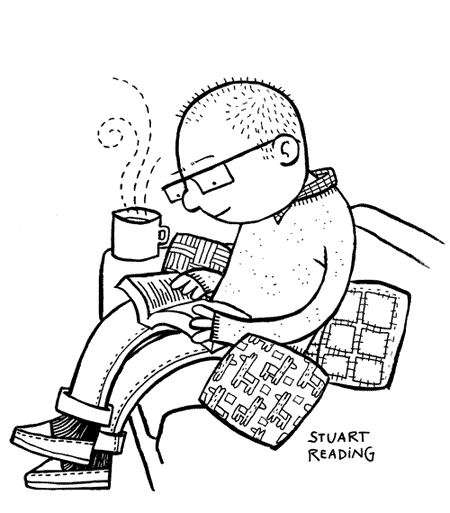 Hey, if you're in London with kids this Saturday, you can all put on your costumes and come draw scary and silly pirates with me! (Mostly silly, really, I just say 'scary' 'cause the event's called Fearfest). Foyles fab bookshop, Charing Cross Road: storytelling and drawing from 2-2:45, then a costume competition. Do come along, and tell your friends!




More playing around with my new camera today. Here's a Vietnamese drip coffee I ordered at Panda Panda cafe in Deptford. This drink really makes my brain go zing.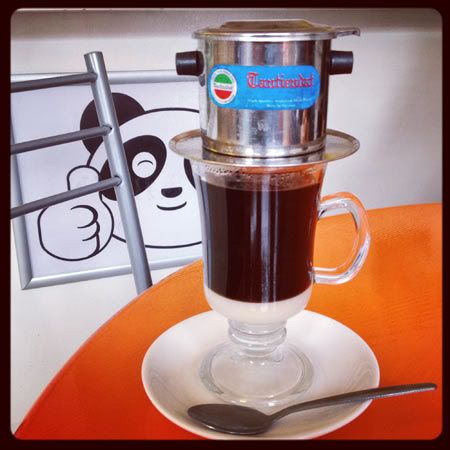 Where you go in Deptford to buy one housewife and get a second one thrown in free. I liked the plastic bag that did a tumbleweed impression through the middle of my shot.




And goodies in the post! Thanks, Templar Publishing, for sending me a lovely signed copy of Robot City: Guide to Robots by Brighton-based illustrator Paul Collicutt. Coool.....